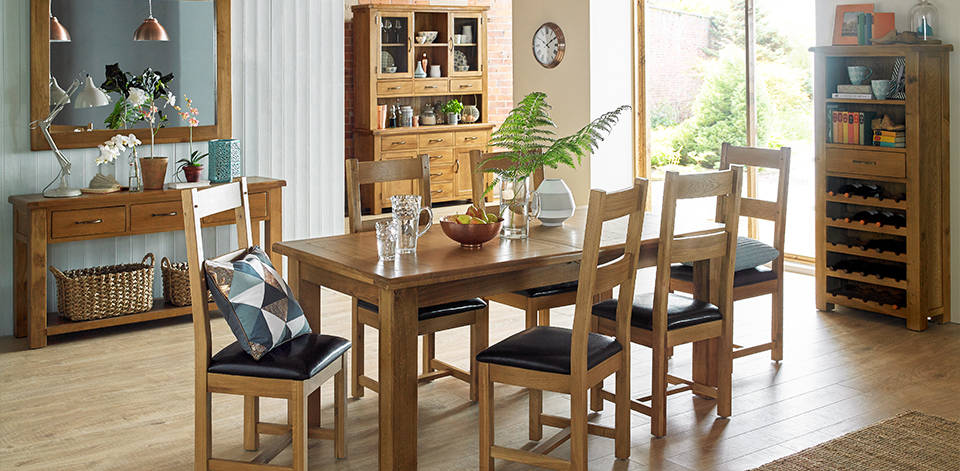 Smooth, gleaming surfaces on wood furniture immediately indicate quality and stature. This is furniture of which owners can be proud. Achieving that finish is the final stage when manufacturing furniture.
Finishing wood is an absolutely essential task since it enhances the natural beauty of the wood as well as protecting the surface. If wood is not finished correctly, then it can crack, dry or swell making it hard to open doors or drawers. A good finish prevents this, and keeps the furniture looking and feeling good.
Wood finishes
| | |
| --- | --- |
| | Natural oils like Linseed, Safflower and waxes like carnauba and beeswax are the most traditional form of wood finish. Materials such as beeswax have been used for centuries on wooden furniture. There are numerous references to beeswax polishes being used to clean furniture in household management books such as those written by Mrs Beeton who was referring back to established practices. These are natural products that are easily applied, protecting and nourishing the wood. It creates a transparent finish to the wood, which can be buffed to a shiny gloss if required. |
| | Wood stains are designed to change the colour of the wood usually by darkening it. The stain soaks into the wood and creates a decorative finish that helps to protect the furniture. The end result can be either a matte or a glossy finish especially when combined with a beeswax polish. |
| | Wood dyes will create a more subtle colouring. These can be mixed to match a desired shade, and are often used to even out the colour across a piece of furniture. It is a popular way of enhancing natural colours to create a matte finish. |
| | Varnishing gives a high gloss finish. These can be either coloured or transparent finishes that will highlight the colour of the wood and protect it. Varnish does take longer to apply, as it needs time to dry. Often several layers are applied to create the desired finish. |
| | Shellac and French polishing requires some skill in application. French polishing is a special technique used mainly with shellac. It was regarded as the best finish for fine furniture from the eighteenth century onwards. This is a technique that creates an extremely high gloss with a very deep colour. It basically involves applying lots of thin layers of liquid shellac (a natural product derived from trees and insects) using a cloth lubricated with oil. Each layer has to dry before the next layer is applied. |
| | Lacquer is another popular wood finish. It can be either transparent or coloured and creates a very hard, durable finish. Lacquer is stronger than shellac. Both glossy and matte surfaces can be created, depending on the amount of polish involved. Japanning is a special type of lacquer finish, which results in a darker, almost black wood. |
Painting and upcycling
| | |
| --- | --- |
| | In recent years, there has been a trend towards painting furniture. This is partly due to the growth of up cycling techniques popularised on TV programmes, home interiors magazines and within the retro chic community. Changing the wood finish by painting the furniture in different colours often undertaken by interior designers who are looking to create a specific style or restoring older furniture. It is a way of changing the colour and finish of a chair, table, chest of drawers or other item. Best undertaken with solid wood furniture, it often involves painting furniture to give a classic shabby chic look, complete with hints of white or gold paint. |
There are several methods by which wood finishes are applied. A clean cloth is used to apply beeswax or oil based finishes and then is gently rubbed into the wood surface. Paints and varnishes are applied using brushes, while a spray gun is sometimes used to create a paint finish, especially if only a thin covering is required. Before applying any finish, it is important to make sure that the surfaces are clean and free from any dust.
Maintenance of a wood finish
| | |
| --- | --- |
| | Regular polishing with a natural product such as beeswax will maintain the colour and finish of the wood. It helps to feed the wood, and keep it in perfect condition while resisting dust and dirt. Polishing furniture should always form part of a regular household cleaning routine as it enhances the lustre, and gleam of the wood while stressing its elegance and your own personal style. |