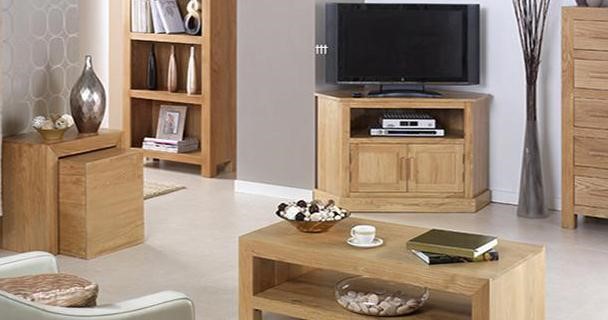 Whether your study or home office is your bedroom, a box room, an attic conversion or even on the upstairs landing, we know a few tricks to help you turn it into a space that works for you.
Assess your space – and your home working or study habits. All spaces, small or spacious, have positives and negatives. Even if you're working with a tiny space, like a corner space or a nook, you can still have everything you need, as well as some of what you want.
Is there ample light and fresh air? Will people be bumping past your chair? Do you need surfaces to spread papers? How much leg room will be enough? Where will you keep your books, notepads and pens? How many plug sockets do you need nearby? Would a pinboard be useful? Do you prefer to sit at a desk, or with your laptop on a tray on your knee?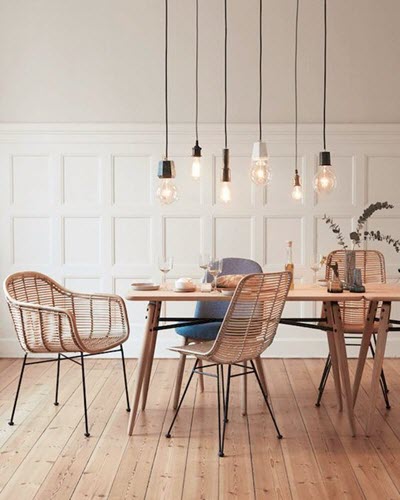 Do you mind if your study area looks like a home office, or would you like a relaxed, attractive area that looks fully integrated into your home's style? And finally, are you looking for a fresh, modern plastic finish or do you want to invest into something that will last for years, like oak furniture?
For the purposes of these tips, we'll mostly assume you want to study at a desk and you like the idea of the furniture blending into your home's style. If you prefer to work on the couch or easy chair, with your laptop on a tray on your lap, don't forget incidentals like lamp tables, a coffee table or a nest of tables. These can be very useful, if only for your cuppa!
Dining tables are versatile – you get a lot of space to spread out (essential if you're a creative type) and you can choose from a wide range of sizes and finishes. The Cube range is a fine example: pieces designed to help you use space cleverly, like dining tables 90cm and 160cm in length. The style of this range also lends itself to practicality while looking good: it has smart, simple lines and its soft lacquer finish is hard-wearing.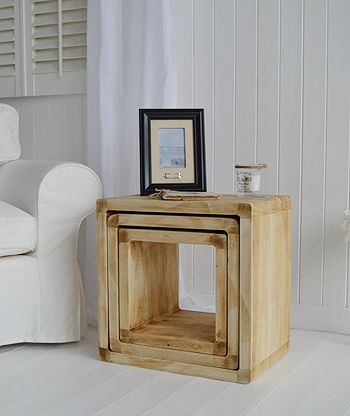 If you're looking for something more compact but still want to sit at a table, the Cube Oak range includes a stunning petite console table. This has enough space to get your legs under, while not taking up too much floor space.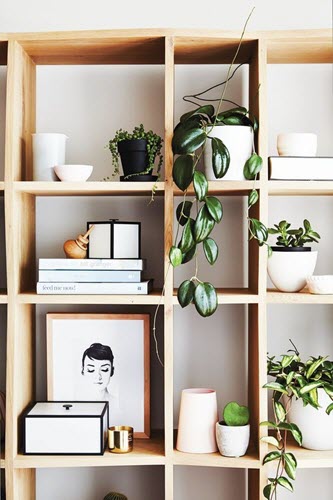 Cube offers a choice of shelving to help you organise your essentials. Bookshelves come in all shapes and sizes, so you could easily fit the compact Slim Jim into your study area. If you have the luxury of more space, you might be interested in a wider open bookshelf style.
Why not check out the full Cube Oak furniture range for all the possibilities. Because Cube has such crisp lines and a light, warm veneer, it can accommodate all the desk accessories you need without looking cluttered, busy or untidy.