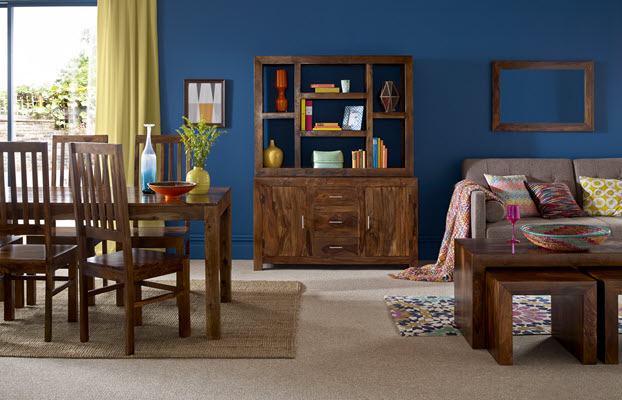 If your idea of buying furniture is to buy items to last a life time, and to ensure they don't go out of style fast, then you can absolutely achieve this wish, by ensuring you buy some of the recommendations we make for buying timeless home furnishings and accessories.
Have you ever looked through a magazine from another age and thought to yourself that you could be looking at something from today? Why do some homes look old-fashioned and weary while others always look fresh and contemporary?
You might try a hot, summery Pink Yarrow, or an ageless neutral like Pale Dogwood, depending on your room, or a pairing of both on walls and windows.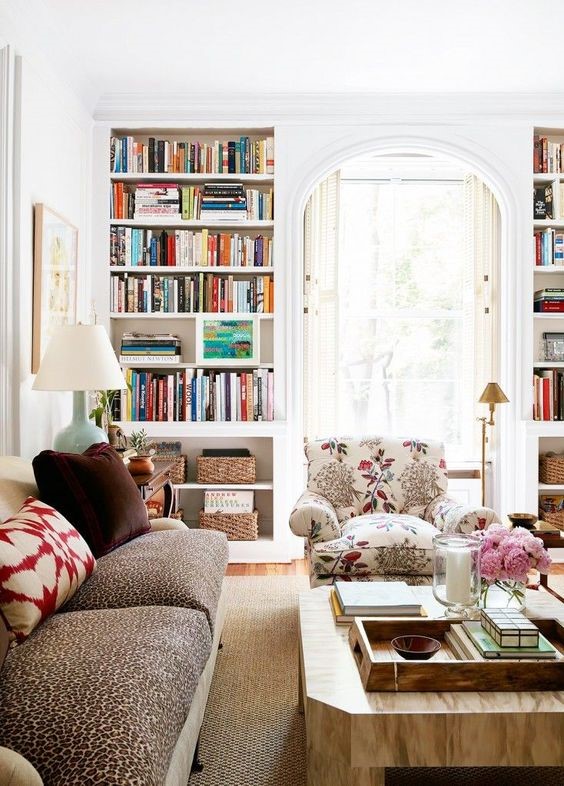 To achieve a timeless look in your living room, opt for a warm shade of wood as your central theme for furniture. The homely qualities and usual patterns of traditional oak furniture, as well as the way it lends itself to be painted, upcycled or made to look completely different, will allow for most items in the oak furniture range to be timeless.
You can invest in a gorgeous wooden coffee table, which will last years to come, and set the character of the living room as warm and cosy.
Pair that with an arrangement of botanicas, from willowy plants to little bouquets of flowers and your room will look fresh and modern, yet pleasing to the eye.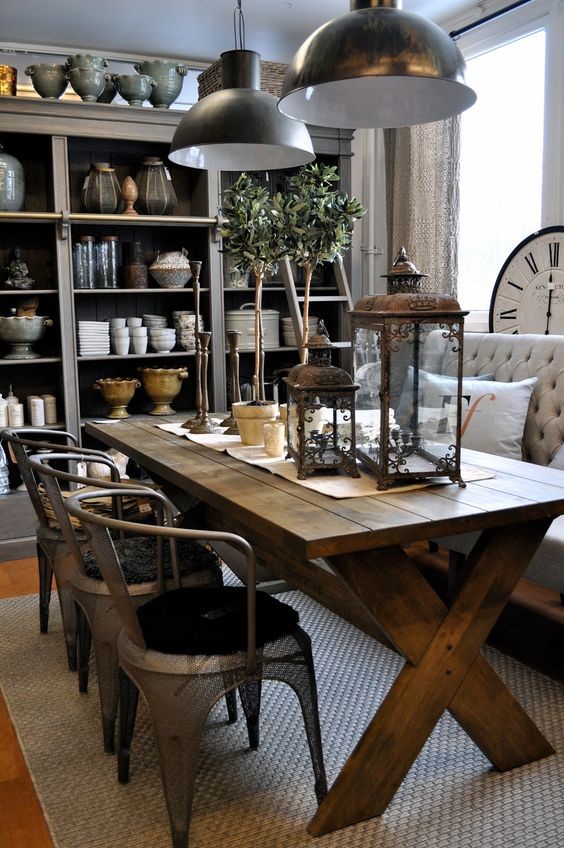 To create a room that is ageless try to avoid large poufy couches as well as those which appear to be overly modernised. Timeless design, also avoids sofas in overly quirky pattern, shapes and spaces. When it comes to this aspect of your living room or lounge, less is often more.
When you are choosing art deco for the rooms, you will do well to keep things simple once again. Art deco was popular from the 20s through to the 40s and is a modern style focusing on linear design and durable bold colours. It has seen a revival in popularity in modern designs as well. This style works exceptionally with clean clear silhouettes of oak furniture.
Timeless design is an easy one to achieve. Your background should be neutral, and not busy. Highlight clean lines and shapes and your home's natural architectural details. Add classic colours such as dark green, navy and black as they balance the neutrals very well. Invest in a few pieces of solid oak furniture.