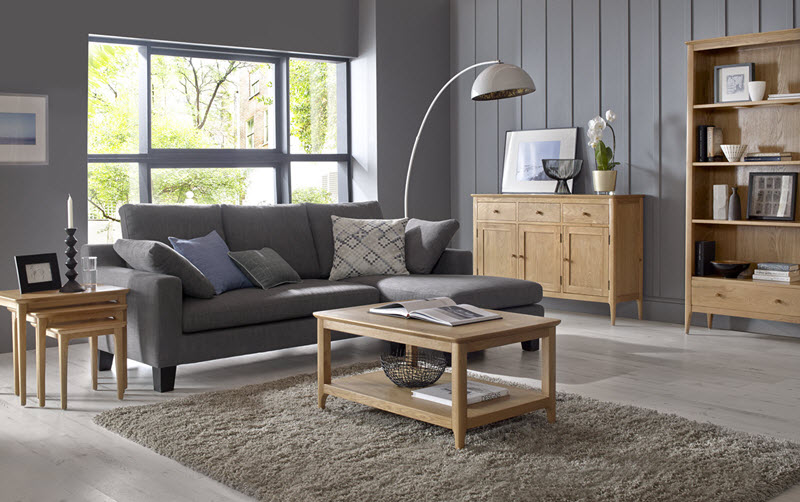 The average Victorian home has a lot going for it: high ceilings, lots of natural light and – if you're lucky – some original period features. One issue owners of Victorian homes have is updating the look without losing their charm. Just because you own an old house, you don't have to stick to tradition. It's okay to update the rules on period furnishings. Oak furniture, with its reliable timelessness, is perfect for creating a classical yet modern look in your period home.
You don't need to let your dining room be dominated by a bulky table and chairs. Modern dining sets in oak have a more refined silhouette, in keeping with the sleek contemporary look favoured by interior designers. See what these designers achieved in their Georgian home – though you don't have to go as ultra-modern as they did.
For example, the Hayman Oak furniture range includes a dining set in a simple, unfussy style inspired by Shaker. The table opens out to admit up to eight diners comfortably, yet with its rounded corners and tapered legs it doesn't take over your living space. Another contemporary example is the Cube Oak dining table: an understated, minimalist centrepiece to one of your busiest rooms.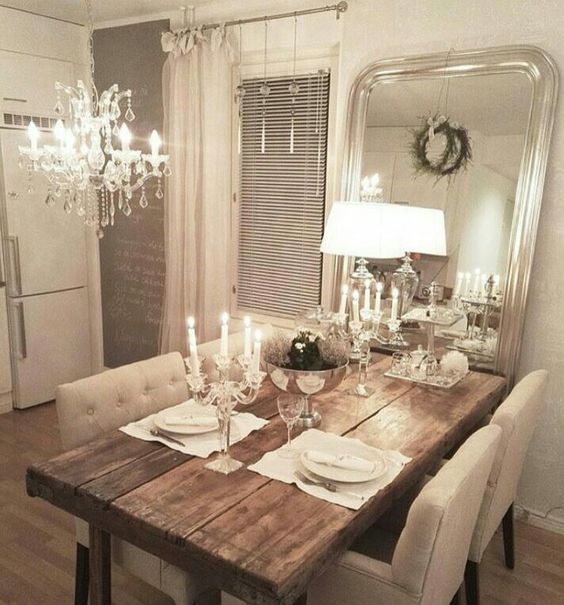 If you have a larger Victorian home, your dining room will probably also have space for an oak sideboard. These are handy for storing your best dinner plates and glasses, and can be used set out a buffet, desserts or drinks when you have a special occasion. They are not the bulky pieces from yesteryear – they come in all lengths and different widths, so you can make the most of your floorspace and the extra storage they offer.
The Hayman Oak Winerack Sideboard is a flexible, contemporary piece that complements the other oak furniture in the range. There are many other styles too, like the Constance Oak Large Sideboard, which has a hardwearing, light wood finish and clean lines.
Another key feature piece of oak furniture that we recommend is a good coffee table. Depending on their size, they can be used to display books, photos, flowers and anything else you fancy. As an essential addition to your living room, a coffee table can be small and high or long and low.
The Shaker-inspired Hayman Oak range has a small, high coffee table in a light-coloured wood, ideal for placement beside your sofa. On the other end of the scale, the Scandinavian Eklund range offers to bring functional elegance to the centre of your living area. Scandinavian styling is still very on-trend in 2017, and the shelf beneath could be accessorised with books or used to store your latest hygge knitting project.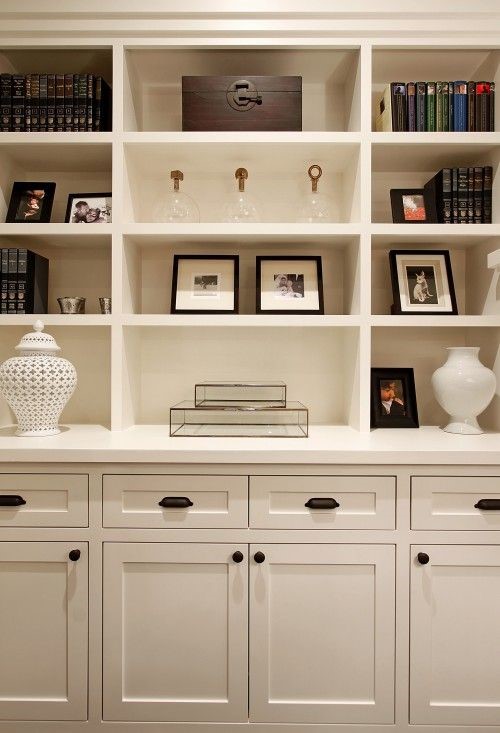 If your living room is small, a nest of tables might be more useful to you. The Victorians liked to use small tables to display items including pieces of art like vases and figurines, and leafy plants.
Because you're updating the look of your period home, you might also want to consider different kinds of oak furniture like TV cabinets, and CD and DVD units. If you find yourself struggling for inspiration, it might also help to explore the original Victorian style like this example, and substituting contemporary pieces from these ranges.