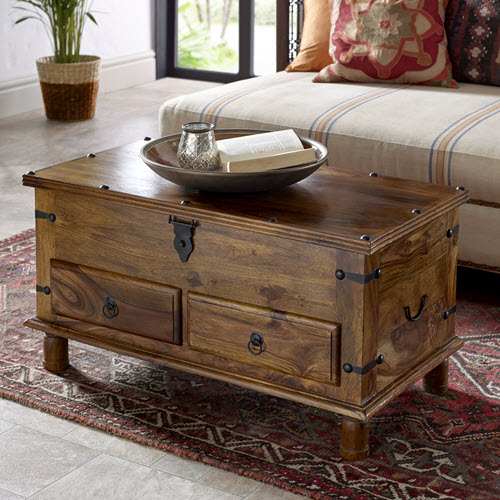 If you find it hard to choose between traditional (even rustic) and contemporary décor, remember: it's possible to encourage both styles to live together in harmony. Here are a few tried and tested ideas.
The warm tones and natural patterns of traditional oak furniture, as well as the bold, squared-off silhouettes of the Rustic Oak design, will complement the most modern of colour schemes. The shortlist for Pantone's Colour of the Year included some very bold hues, some of which hark back to a traditional palette while others look distinctly 2017.
You might try a hot, summery Pink Yarrow, or an ageless neutral like Pale Dogwood, depending on your room, or a pairing of both on walls and windows.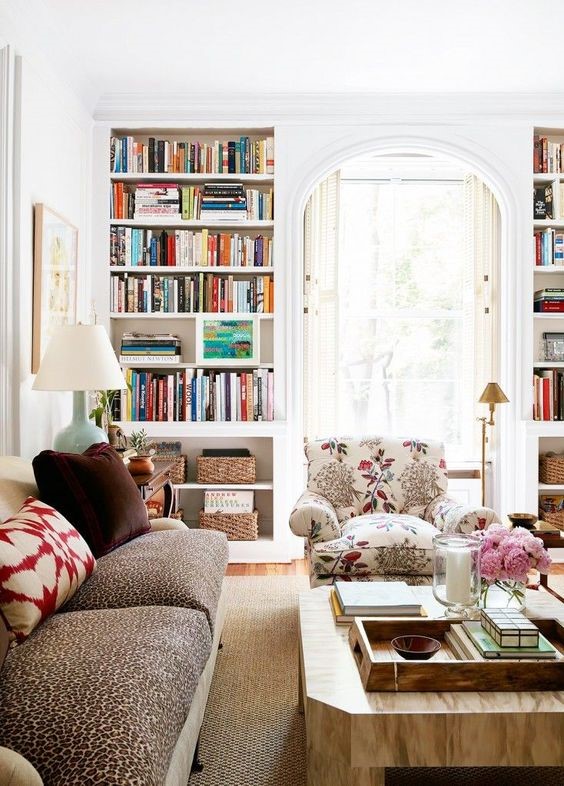 Once you've decided on a colour scheme that captures your mood – in this case, a mix of warm wood and fresh colour – consider your accessories. The Scandinavian lived-in look is still in, which gives you an ideal opportunity to utilise (and even update) your book collection. Stack ratty-cornered paperbacks with glossy coffee table publications and famous hard-back editions of milestone novels and poems from the last couple of centuries.
Quirky lighting is in; Vogue suggests choosing something "memorable". A larger contemporary lamp could be displayed on a sideboard or table as a feature piece or to transform a dark corner. Geometric shapes are on trend too: bear this in mind when choosing your mirrors, rugs and cushions. Rustic oak furniture is very geometrical, which can be enhanced by symmetrical patterns or softened by throws and cloths, depending on your tastes.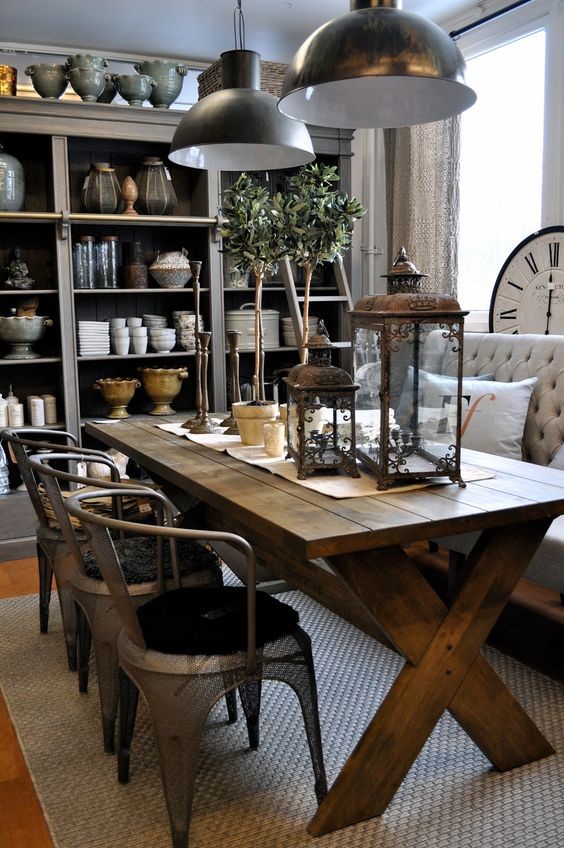 If you don't feel completely comfortable mixing up-to-the-minute trends with rustic styles, Victorian designers have offered us a perfect compromise: the industrial look. It's particularly effective in dining rooms or kitchen-diners, and easily achieved through replica vintage lighting and other period metallic accessories like pans and trivets.
You could also check out the stunning faux Victorian tiles around at the moment, which are very colourful and provide a dramatic, colourful, high-gloss juxtaposition to the lovely warm tones of a Rustic Oak furniture range.