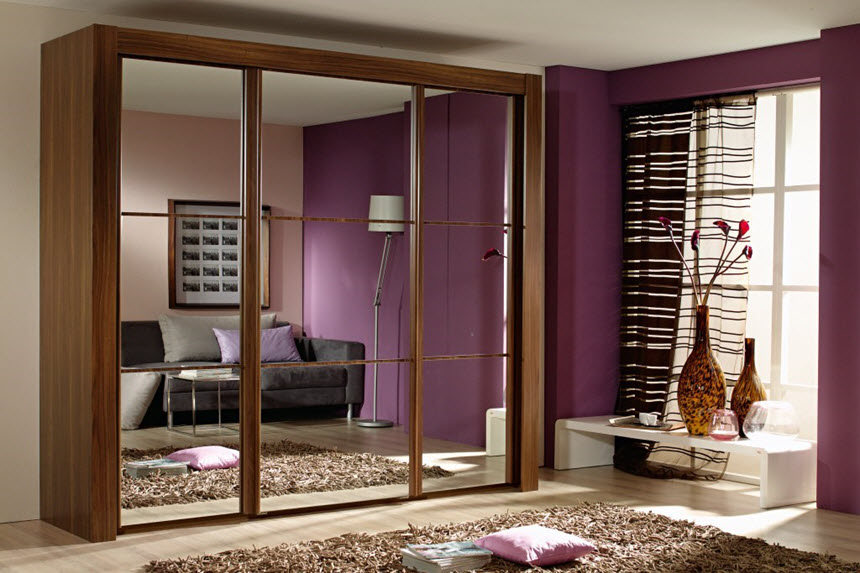 Buying a new wardrobe is the beginning of a beautiful working relationship. In fact, aside from your bed, it's the most important piece of oak bedroom furniture you'll own. Here are some important things to consider before you make your final choice.
What size do you need it to be?
If you're sharing a wardrobe, have a lot of clothes, or you'd like to store your winter and summer clothes together, you will probably need a three-door wardrobe. On the other hand, if you're not sharing and you tend to throw an old garment out when you buy a new one, you might comfortably manage a two-door or even a single wardrobe.
Don't guess on size – measure your space carefully so you can make the most of it. A roomier style means your clothes will hang straight and benefit from good air circulation, so they'll always smell fresh. Also, be kind to your evening gowns and choose a wardrobe that's tall enough to keep your hems off the floor.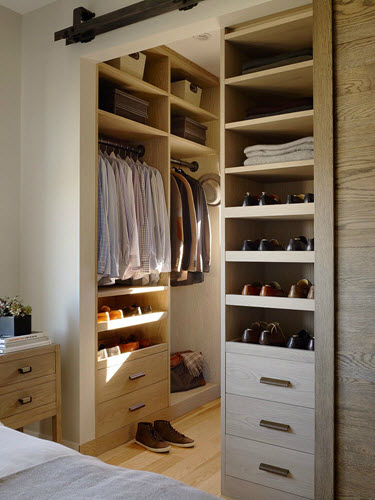 Also measure your stairs and landing, and assess any awkward turns. Larger items can be assembled inside your room, but you still need to get the individual components in there. If in doubt, ask for guidance from our customer service team.
Do you need drawers?
This partly depends on the other oak bedroom furniture you've got. If you can fit a separate chest or drawers in, you might prefer this. But there is something very satisfyingly organised about being able to store tops and jumpers alongside your trousers, skirts and dresses. Smaller drawers might take those awkward items you never know what to do with like scarves, gloves and silk handkerchiefs. Or even a memento of a special occasion; it's a lovely surprise to reach to the back of a drawer and discover an old ticket or dried buttonhole.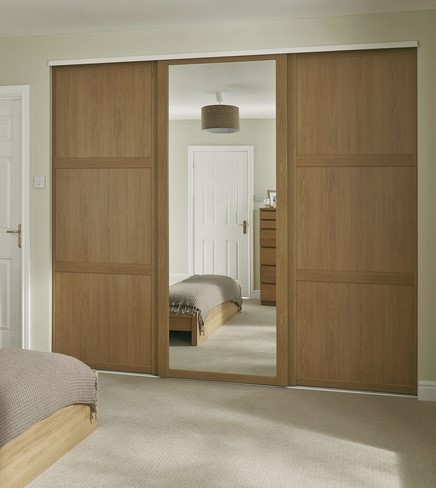 Check you – and your wardrobe – always look your best
Wardrobes can be made from many types of wood, but oak is one of the best because of its robust nature. Clothes weigh quite a lot and your wardrobe – like the rest of your bedroom suite – will be used every single day. You might be happy with an oak façade or veneer for looks, though a full, solid oak construction will ensure your oak bedroom furniture will look good for years.
While we're on the subject of looking good, if you've ever gone without a full-length mirror until now, don't think twice about the opportunity to have one on your wardrobe door. If you're short on wall space or floor space, an integral mirror is an excellent idea. However, if you have a larger room, you might prefer a full length stand-alone mirror in a style to complement the style of your oak bedroom furniture.