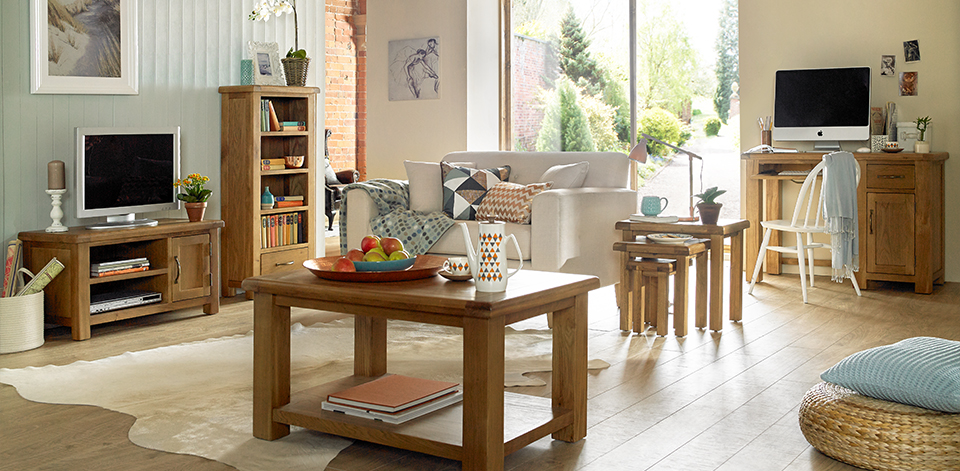 Sunshine, blue skies and dishes of luscious strawberries and cream herald the leisurely days of summer. This is a time for relaxation, of recharging batteries, which is why giving a fresh summery image to the living room will help achieve that relaxed summertime lifestyle.
Summer is a time for relaxing and a pretty living room bedecked in summertime colours will certainly help that task. Whether entertaining guests at home or enjoying an evening with the family, giving a seasonal touch to the living room will add interest and a talking point.
Solid wood furniture can make a tremendous difference to the home. A natural product, the gentle golden timber sheens can echo the sunshine outside, or by choosing a pale or white painted wood give an impression of coolness. Top with some flowers, candles or combine with nautical colours to make a living room that will impress.
Holiday Palettes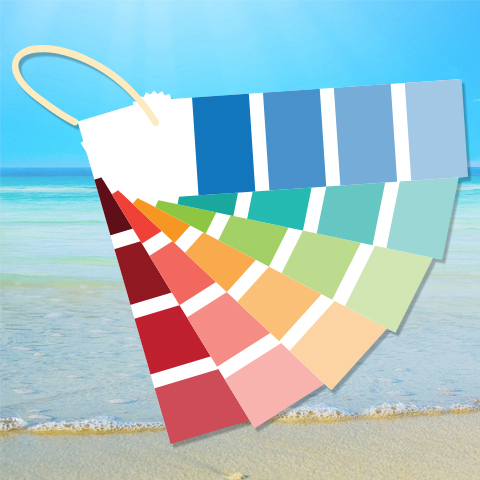 A colour palette of white, cool blues and warm sunny yellows introduces a nautical flavour reminiscent of seaside holidays. Then there is nature's own palette of soft greens, chartreuse, browns and whites that evoke images of gardens, and grassy tennis courts where the thwack of balls on rackets can be heard.
Complementing Colour Schemes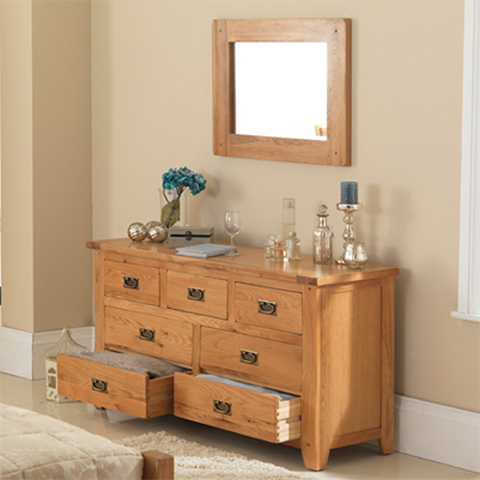 The clean, simple lines of solid wood furniture complement these colour schemes. Rustic Oak, the soft yellow of pine or the coolness of beech blends perfectly into natural, summertime palettes. Light woods help to emphasise the impression of summertime brightness. Combine this with neutral coloured carpets or bare floorboards for a crisp, fresh feel.
Signature Pieces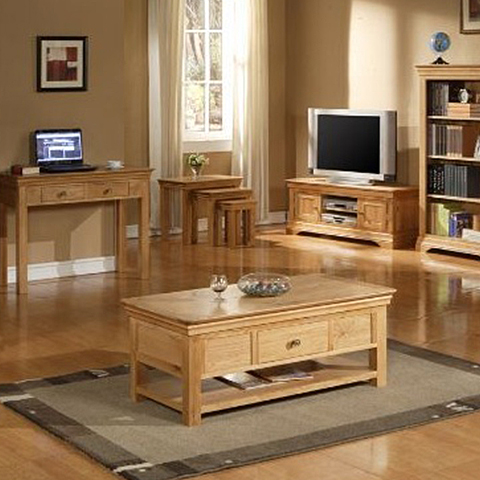 Simply bringing one new piece of furniture into the room or repainting an existing piece will change the way the room is perceived. The minimalist feel of oak corner units can brighten up dull corners while a Constance oak coffee table encourages thoughts of summer parties and entertaining. White painted furniture with a slightly distressed, aged look immediately evokes a cool, classical elegance that fits into any lifestyle.
Mirror Magic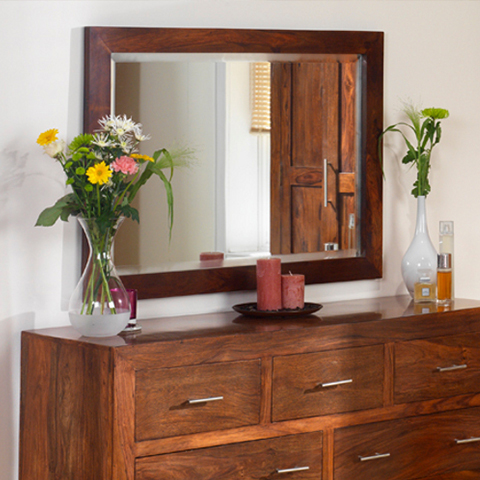 Mirrors are an excellent choice for jazzing up a living room. Placed in slightly shadier spots, they bring additional light and seem to extend the room space. Look for mirrors that have a light solid wood surround or a white edging to maximise this impression.
Candles for Entertaining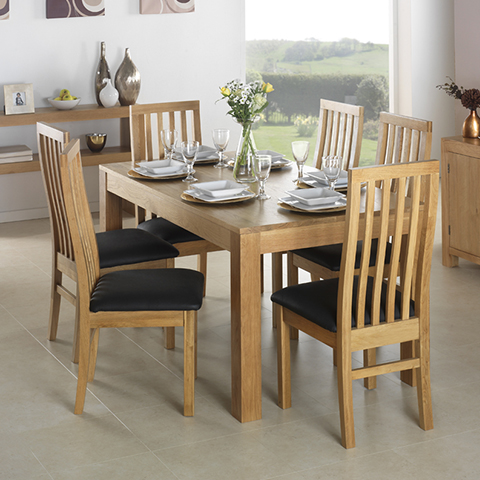 Votive displays placed on top of solid wood furniture look wonderful for summer evening entertaining. Create a nautical touch by filling the base of tall glass vases with sand to hold narrow candles firmly in place. Dot some seashells on surface of the sand, and use raffia to tie a colourful flower, such as a dahlia, to the outside of the vase. A saucer of water placed under each arrangement will help keep the flowers fresh and blooming all night. The flickering candles help to emphasise the sunny warmth of the wooden furniture.
Colourful Rugs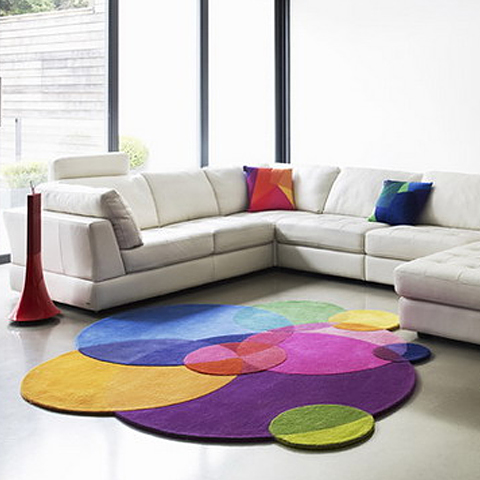 Adding a colourful rug or soft furnishings is a quick way to give a seasonal theme. It immediately catches the eye when you walk into the room, and carefully chosen colours or designs make statements about your chosen theme. Striped cushions and throws in red and blue evoke the coast, while cheerful flower designs bring the garden inside. There are a vast range of flower styles that can be used, from big bold single flower heads to sprigs of lavender and rosebuds. For the finishing touch, add a vase of fragrant flowers.