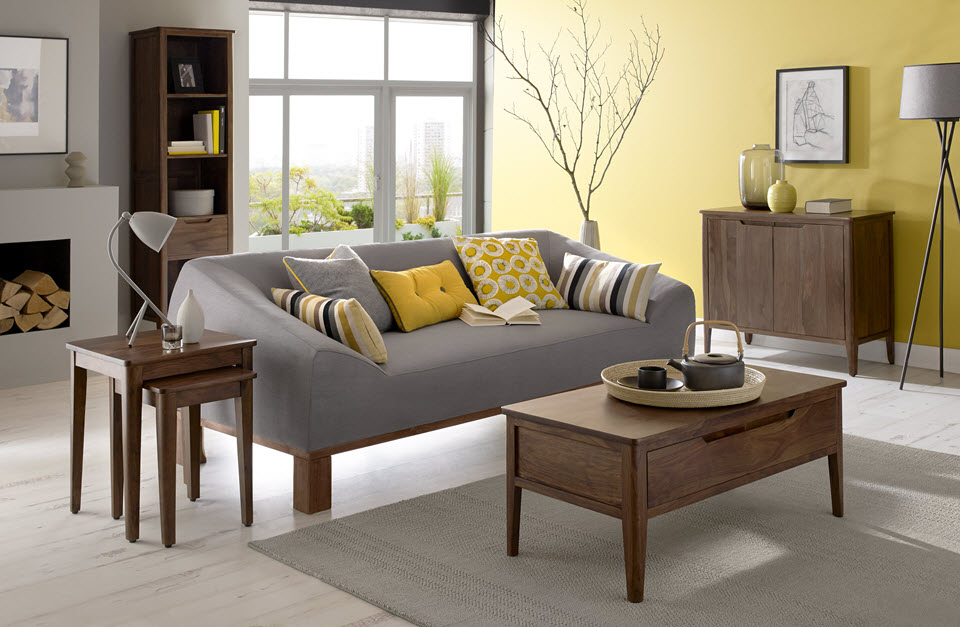 Having a cluttered home can make it hard to relax and unwind after a hard day at work. We have a few storage saving ideas for you to keep your home clutter free and organised.
Living room storage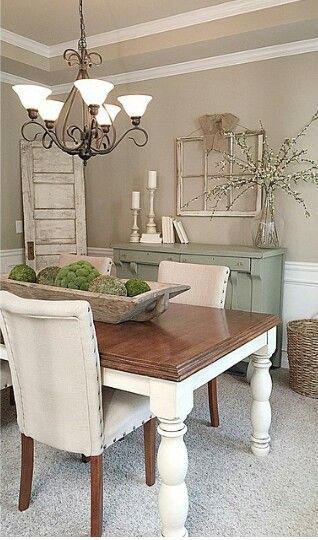 Many of us have lots of trinkets and old dvd's and books hanging around which we don't want to get rid of but have no where to store them. Our Cube Sheesham Geometric Bookcase will keep all your treasured collectibles on show and in an organised fashion. This will look stunning in a living room and is also a great talking piece as it is thriving with character and charm.
Hallway Storage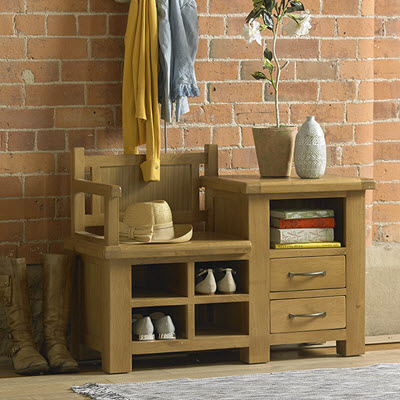 Keeping the coats, wellies and shoes in order in a hallway can be difficult, especially if the entranceway is only a small space. Our Barham Oak Hall Shoe Storage Bench is the perfect addition to any home. With plenty of space to store your shoes, a seat for you and the kids to easily put your wellies on and a perfect area to keep your keys and handbags, this storage bench will be a piece of furniture which you will adore for many years.
Dining Room Storage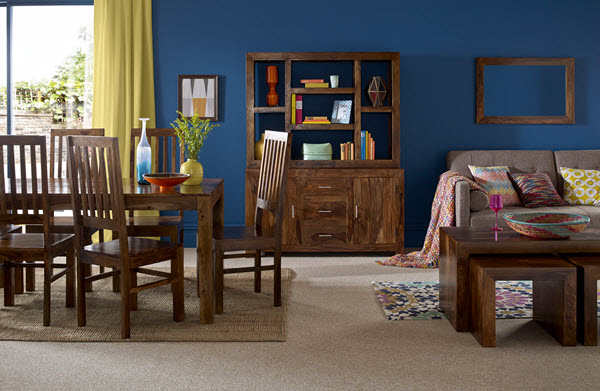 The dining room is one of the most used rooms in the home so we know all too well how important it is to keep this room decorated beautifully and having great storage pieces to store all your dinnerware. Our Rustic Oak Large Dresser has plenty of storage drawers, space to show off your ornaments and even large cupboards to house your special occasion dinnerware.
Bedroom storage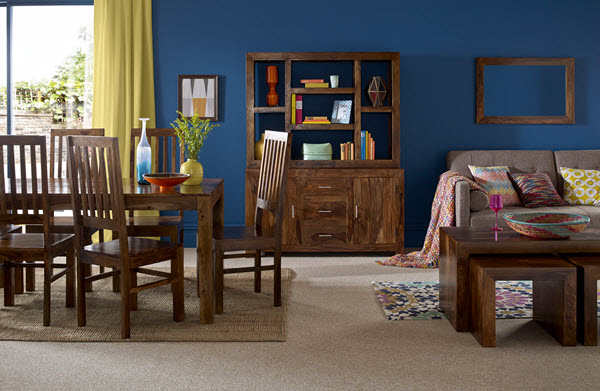 Having a clutter free bedroom is extremely important for the mind as it will immediately unwind and relax if you have an organised space to fall asleep in. We have a range of storage options to keep your bedroom a stress-free haven. Our Jali Sheesham Thakat Coffee Trunk and Drawers is a great addition to any small bedroom as it has a large storage area for all your extra blankets, towels or even bedding as well as addition drawers for smaller items. If you team this with our Jali Sheesham 5 Drawer Drum Chest then you will have your bedroom clutter free in no time.
If you'd like more storage ideas for your home, visit our website to view our full range of oak, pine and sheesham wood furniture. We offer unique, distinctive pieces of furniture which are truly stunning.