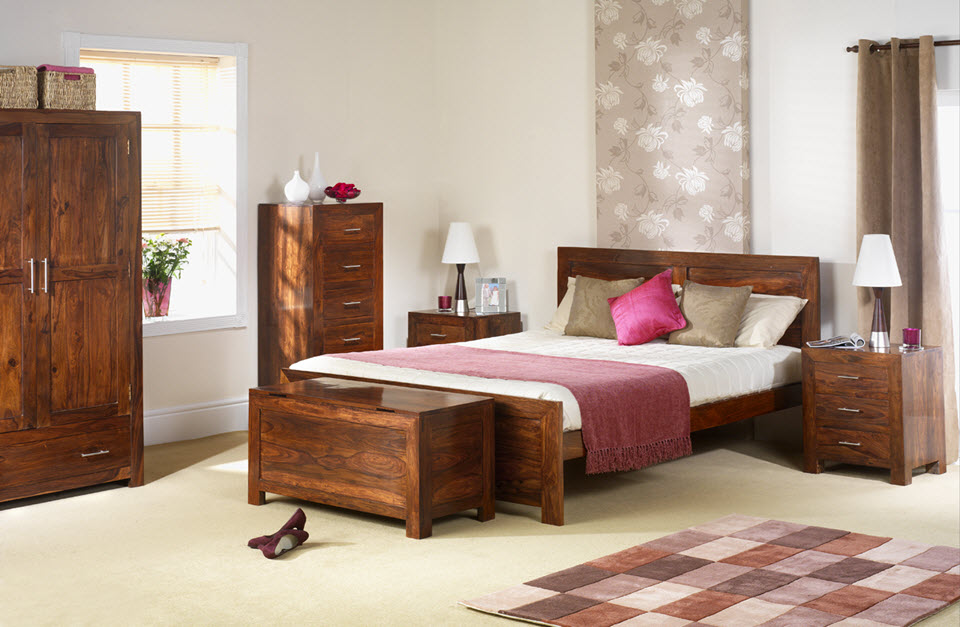 Having a small living room can be frustrating when it comes to placing furniture and decorating. We have some great tips to make your living room feel and look more spacious. From mirrors to furniture, have a read at our small living room ideas.
Mirror, mirror on the wall
Mirrors are a small room's best friend. They are a perfect focal point in any room in the house as well as reflecting natural light around a room. If you place a mirror behind a source of light, such as a lamp or a candle, it will reflect this and create a beautiful ambiance. If it is possible, you can hang the mirror opposite your window to give an illusion of another window which will make the room seem much larger.
Vertical dimensions
If you are lucky enough to have high ceilings in your living room then make sure you're making the most of it. Floor to ceiling drapes over the windows are a beautiful way to draw the eye upwards whilst giving a glamorous and elegant feel to the room. If your living room hasn't got high ceilings then add high shelves and pictures to your walls so they eyes are immediately drawn upwards, this will make the room feel larger than it actually is.
Neutral colours
Off whites, greys and creams are the perfect wall and ceiling colours for a small space as they tend to reflect the natural light more easily. They also manage to 'push back' the walls from your furniture rather than bringing them in like dark hues do.
Furniture choices are important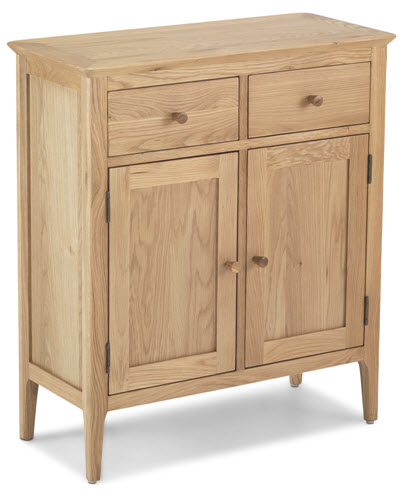 Choosing furniture that has a pale colour rather than a darker one will keep your living space looking bigger, opt for pieces with plenty of storage space so you have less clutter around. Our Hayman Oak Small Sideboard and Hayman Oak Corner TV Unit are light in colour, will blend beautifully into any small living space whilst offering prime storage space.
If you'd like more furniture inspiration, visit our website to view our complete ranges of oak, pine and sheesham wood furniture. We know how important it is to have great furniture for both small and large living spaces so we ensure to cater for both needs.