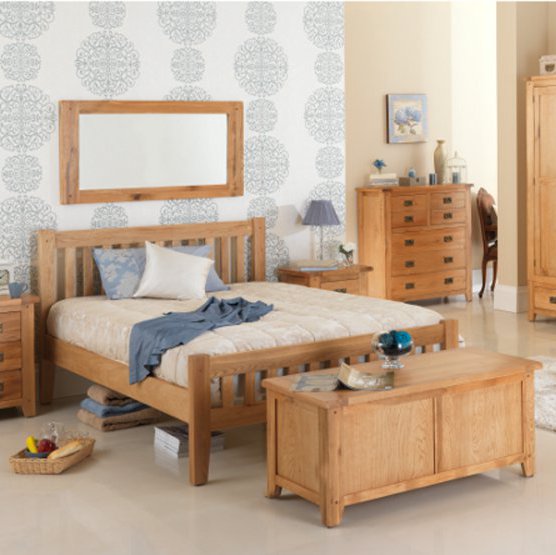 Storage space and solutions are in high demand with many families growing without being able to move home for more space due to financial situations. We have plenty of alternative storage solutions available to you, find out more here.
Bedroom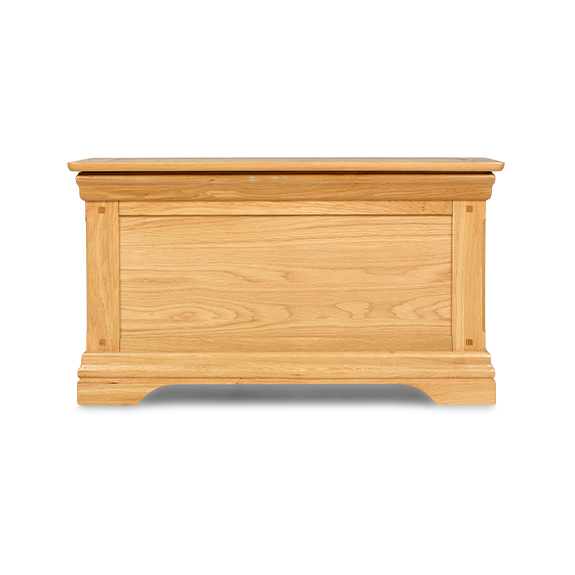 Blanket boxes are a life saver when it comes to storage space in a bedroom. They are stylish, on trend and they can hold many items. They can be utilised for almost anything, shoe storage, sports equipment, children's toys or to hold sheets and bedding. We have a range of blanket boxes available for any style bedroom.
Here at Lifestyle Furniture, we understand how difficult it is to find the perfect chest of drawers which hold enough for your clothes and belongings. Drawers are a vital storage aspect to any bedroom and will keep the room clutter free and tranquil. Have a look at our range of chest of drawers for more inspiration.
Living Room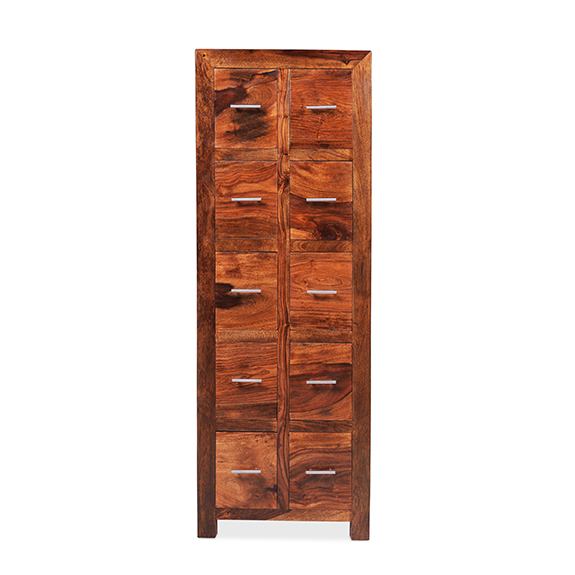 CD and DVD Units are great to hide all those old dvd's, cd's and books we have lying around. They arrange and organise any space as well as looking great and being a perfect addition to any living space. View our range of cd and dvd units here.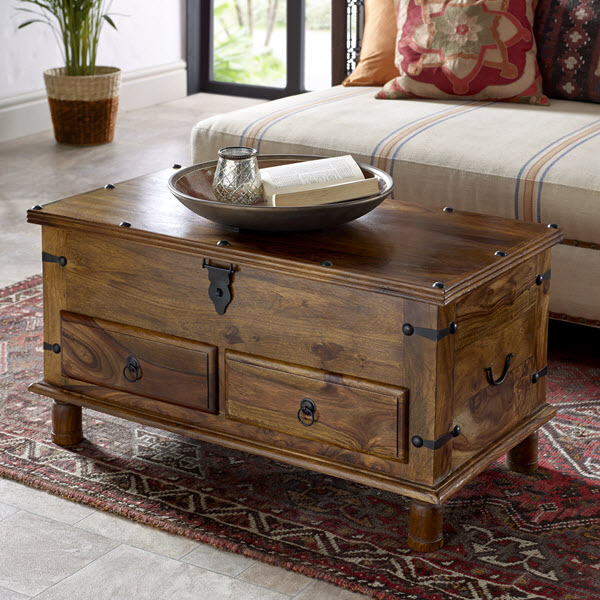 Coffee tables are not only useful for drinks and decoration but they can be extremely useful if you invest in a storage coffee table, they will keep your living room in order as you can store trinkets and magazines in your coffee table instead of having them lying around, perfect for when you want to put your feet up with a hot cup of tea and have a read through a magazine. Have a look at our range of coffee tables.
Dining room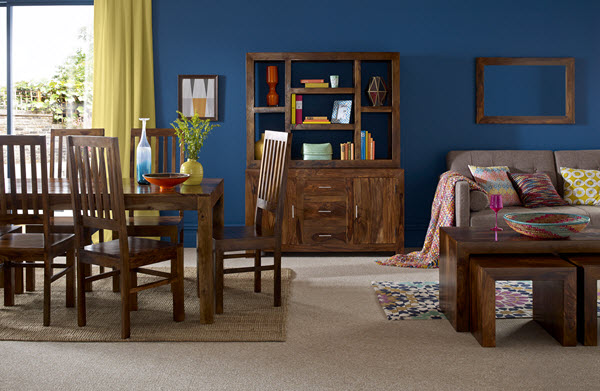 Dressers are a perfect addition to any dining room. They add character and warmth instantly with their stunning appearances. They are also amazing for storage with such large capacity, you can hold all your special occasion dining ware as well as tea towels, place mats, christmas decorations and glasses. You could even create your own bar and store all your favourite tipples inside. Check out our range of dressers for more inspiration for your dining room storage solutions.
Hallway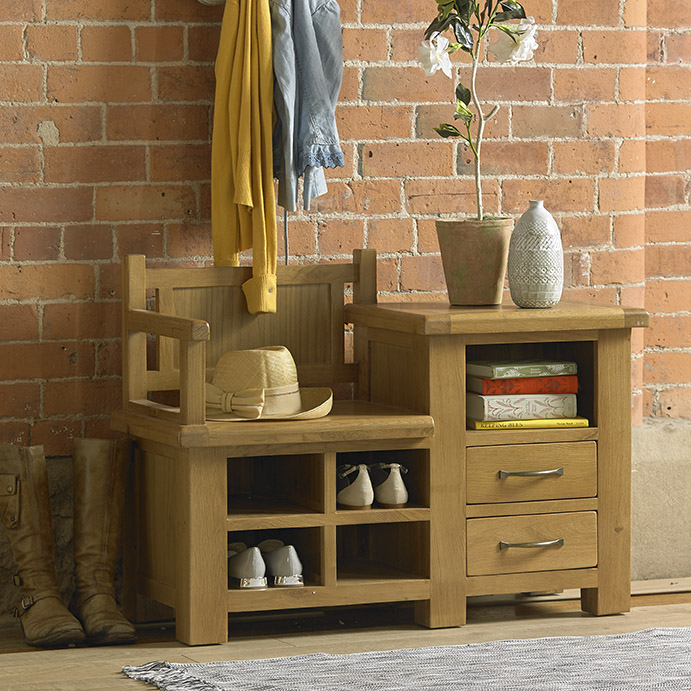 Hallway storage is a must have. Any family with shoes, coats, wellies, umbrellas and bags will know how hallway storage is a massive issue. We offer a range of hallway storage solutions which are beautifully created and extremely useful. They are a great addition to any home, it will declutter your hallway and will instantly transform your home into a welcoming and cosy space.
If you'd like any more tips on storage solutions, visit our website for more information.