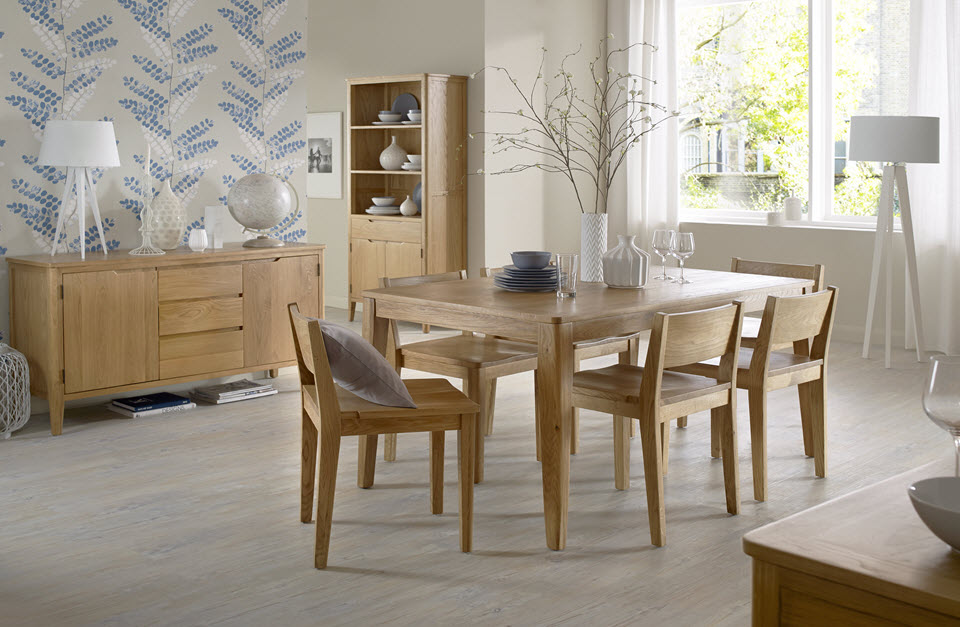 Oak furniture is bought as an investment for many individuals which will last a lifetime if it is properly maintained and cared for. If you are interested in buying oak furniture but would like a bit more information on what to look for and maintenance of the products before buying, have a look at our guide.
Why you should buy oak furniture:
Oak wood is beautiful and extremely durable. It does not damage easily and is stronger than many wood types. Oak furniture can be painted, stained and coated so your house style can change instantly if you wanted to up-cycle your furniture. If the oak furniture is maintained correctly then it can last a life time.
What to look for: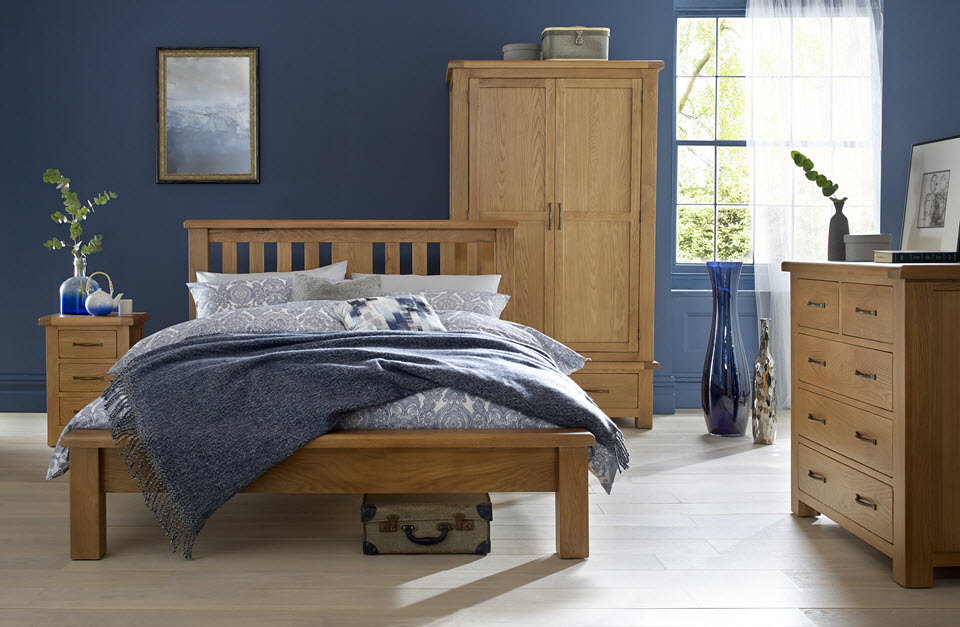 Many manufacturers offer oak veneer instead of proper oak, you can shop with ease with Lifestyle Furniture UK as we only offer solid oak furniture across all of our site. Our furniture is high quality and correctly constructed.
Oak furniture should be extremely sturdy and when assembled correctly, there will be no gaps in-between the pieces.
Maintenance
It's important to keep your furniture in good condition to ensure its long lifetime. Here are a few tips to make sure your furniture will be kept well for many years to come:
Oak wood is susceptible to change in heat and humid areas, so ensure your piece of oak furniture is set away from radiators or direct sunlight. Heat can cause your oak furniture to crack, shrink and its natural colour can fade.
Removing dust and dirt can be done by damping a clean cloth ever so slightly and work with the grain of the furniture to clean it. Make sure you do not use heavy duty cleaners as this can damage the finish of your furniture.
If there is a spillage on your oak furniture, wipe it up immediately with a clean, dry cloth. Try not to rub it in as this can damage the wax finish on the product.
If you need more information on buying oak furniture, view our website for more hints and tips. We offer a huge range of oak furniture which are handmade and expertly constructed.