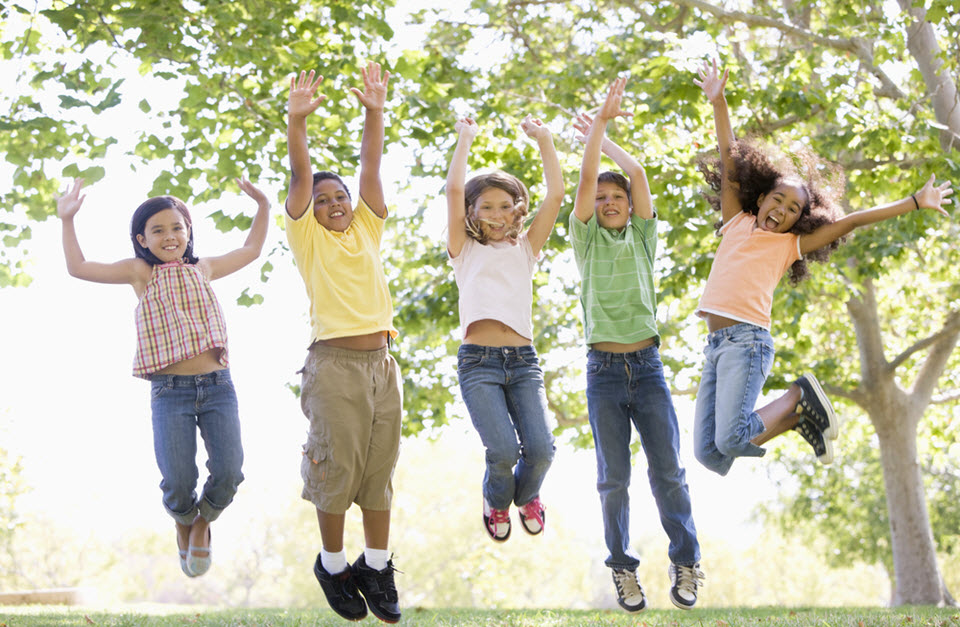 Looking for ideas to keep the kids entertained this summer? Set them the challenge to try something brand new every week
Wimbledon on the telly and a note from school reminding you about sports day next week can only mean one thing – it's not long until the school summer holidays. Whilst the children whoop and cheer, the reaction from parents can be more of a panicked 'What are we going to do for six weeks?'
Staving off boredom and keeping the kids happy doesn't have to mean spending a fortune on theme parks and day trips. Instead set them, and yourself, a challenge this year to create a summer full of happy memories by trying something new every week.
The key to success is not to be too ambitious and make your challenges suited to your child's age and abilities. You can chat to your child and choose to do absolutely anything at all as long as it's something you've never done before, but here are six of our ideas to get you started:
WEEK 1: Try a new sport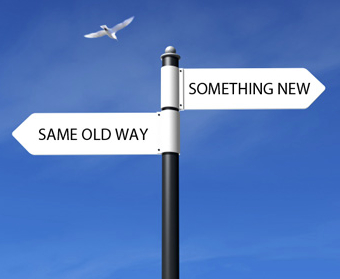 With the country gripped by Olympic-fever, it's time to inspire a new generation to get active by trying out a new sport. You could spend some cash and try archery or horse-riding, or hold your sporting challenge in your own back garden for free with a challenge to bounce 100 times non-stop on the trampoline – it's up to you. The Lawn Tennis Association runs free six-week courses across the country for kids aged 5-8, take a trip to your local golf course for a juniors lesson or if the weather is bad, head indoors for a sport like climbing.
WEEK 2: Become a nature detective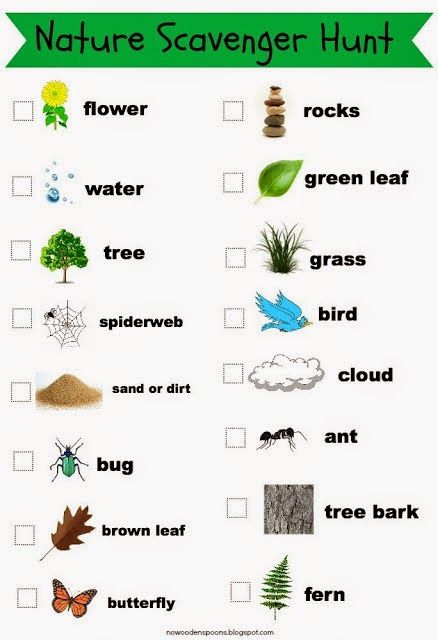 Visit your local park to look for nature or travel further afield to a National Trust garden or a nature reserve. Why not create your own scavenger hunt to make the walk into a game – hunting for colours or simple shapes for younger children or spotting different birds, plants or animals for older kids.
WEEK 3: Pick up a needle and thread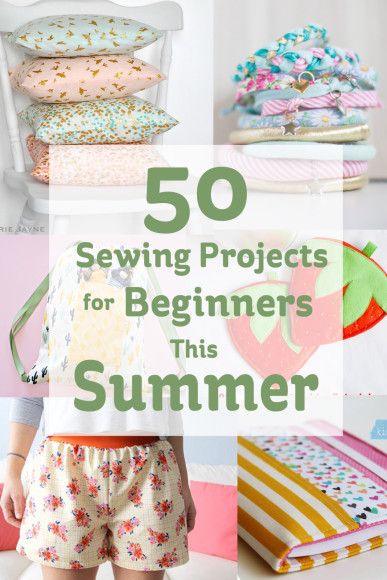 If your child has enjoyed The Great British Sewing Bee why not encourage them to pick up a needle and thread and have a go. You can buy large, relatively blunt needles in sewing shops that are easier for little fingers and create stitches using bright embroidery silks and loose-weave embroidery fabric that has handy holes to make it simple. Older children can have a go at a more ambitious project, and you'll find plenty of free patterns online.
WEEK 4: Read a new book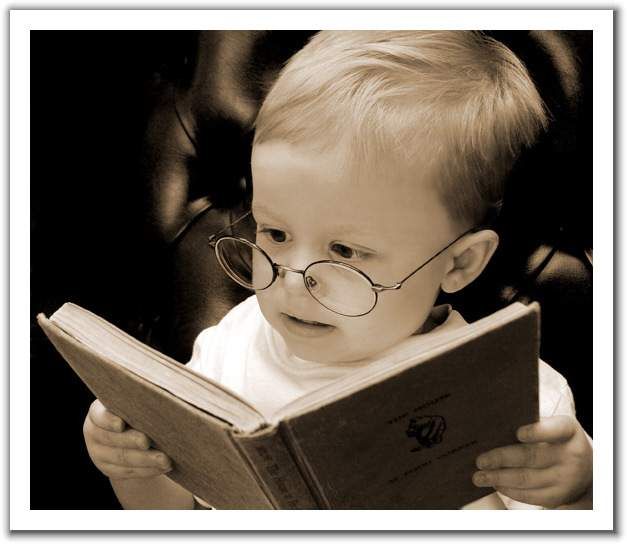 However old your child, head to your local library to choose a new book to read. Got a reluctant reader? Perhaps they'd enjoy reading tricks and tips for Minecraft or enjoy a comic strip – libraries carry a wide range of books and if your child can't find something they like the look of, it's free to order books from other libraries nearby. Or sign up for the library's free Summer Reading Challenge, which offers lots of rewards to collect along the way.
WEEK 5: Cook up a storm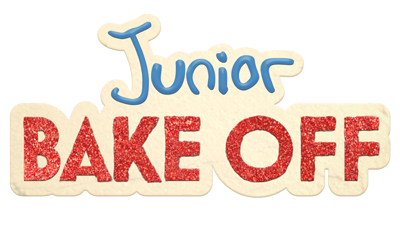 Set your child a Junior Bake Off challenge to create something new. Encourage them to either try cooking with a new ingredient (a great way to get them to try a new vegetable!), try following a new recipe or simply to experiment with a twist on something you've cooked before. You'll need to help with anything dangerous or hot, but try to let them do everything else themselves, even if the kitchen does become a bit of a mess for a couple of hours.
WEEK 6: Explore somewhere new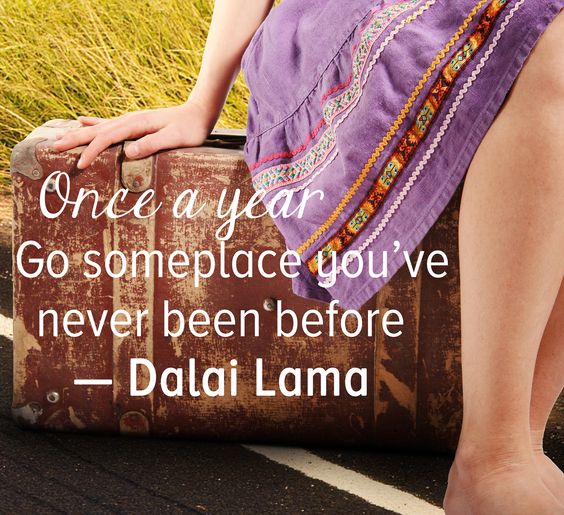 Make it your aim to visit somewhere you've never been before, so you can both enjoy exploring a brand new place together. This could be a beach, famous sight or city, or even just a playground on the other side of town that you haven't ever been to. You could also try using a form of transport you don't normally use, so ditch the car in favour of a bus or bike so you can enjoy the journey as well.
Congratulations – you've made it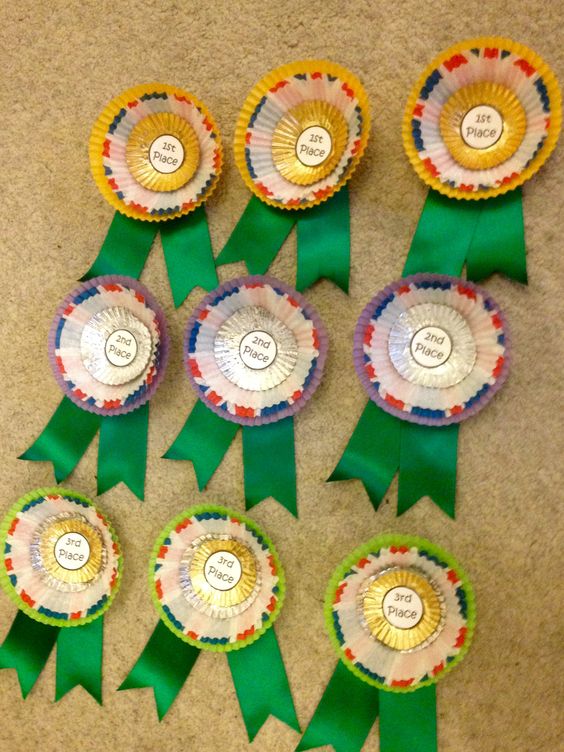 Encourage your child to keep a record of their achievements by either writing a few lines in a diary or drawing a picture. You could consider offering a simple reward like a homemade rosette each week or at the end of the six weeks.
At the end of the six weeks you'll both feel like you've achieved something during the holidays and might even have stumbled across a brand new hobby they'll want to continue enjoying into the new term. One thing is for sure, they will definitely have lots to say when they start the new term and are asked what they did in the school summer holidays.
At Quercus Living, we have everything you need to furnish your dream home. We offer outstanding furniture at outstanding prices for all over your home, with every piece crafted from natural Oak, Pine & Sheesham wood.