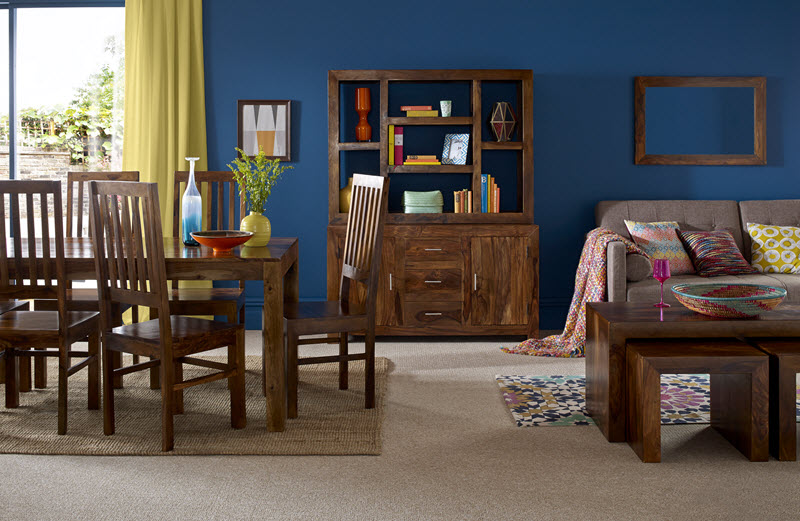 Styling an open plan living and dining space can create a beautifully bright, light yet cosy space which will can be linked seamlessly to the rest of the home.
To link two areas, it is important to keep the style and colour similar, a soft white and neutral wall colours are timeless and inviting. You can invite colour into your furniture and accents around the rooms.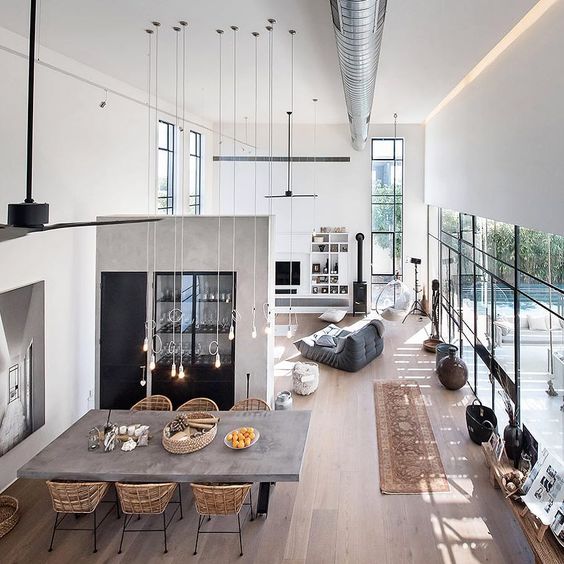 Enjoy styling your room and think about creating zones for different areas of the room. Think about three different areas in the room, a dining area, living area and an office space (if you need it). Clearly identifying these areas will ensure the open-plan living works perfectly.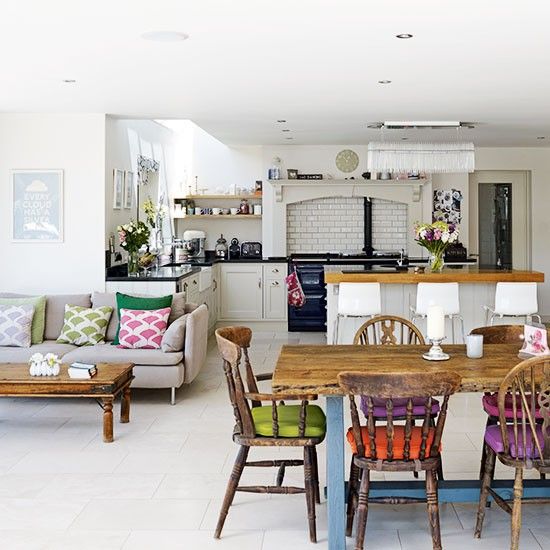 Furniture can be used to break up areas, use pieces such as our Eklund Oak Small Sideboard with Drawers to divide a room easily and incorporate handy storage space. You can place ornaments on top of the sideboard to create interest and substance as well as making sure you've created the 'room within a room' feel. Clutter can instantly ruin the feel and appearance of an open plan living space, incorporate plenty of storage units to keep the room clutter free and non distracting.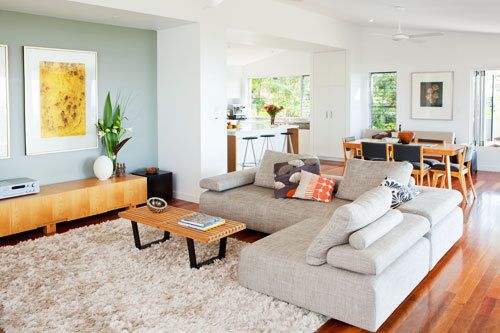 An L-shaped sofa is a perfect way to divide a room, it instantly creates a seating area in an open plan space. Use plenty of different fabrics and furnishings to soften the appearance and add the glamorous yet cosy effect.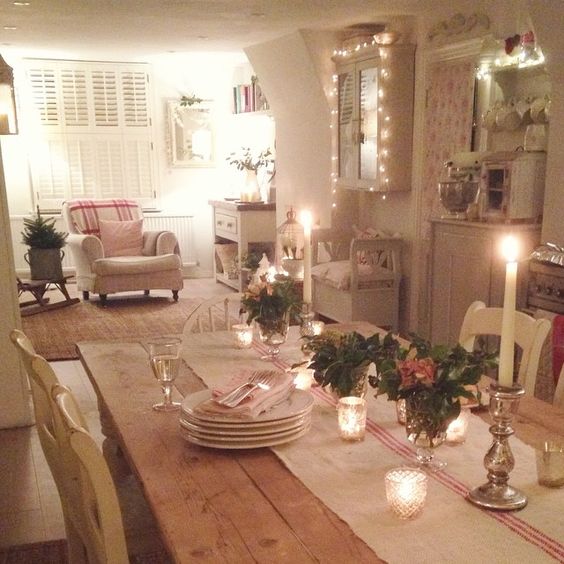 Be bright with your accents and furniture as this will break up the light walls. Make sure you add plenty of splashes of colour around the open plan space to add fun and excitement to the area. Open plan living and dining areas are usually large spaces so keep in mind to add different styles, colours and prints together to show your own distinctive style as this can get easily lost in a large space.
If you would like to see what storage units we have, visit our website. We offer a range of pine, oak and sheesham furniture to suit and dining and living space, each piece of furniture will add character and charm to any living space.