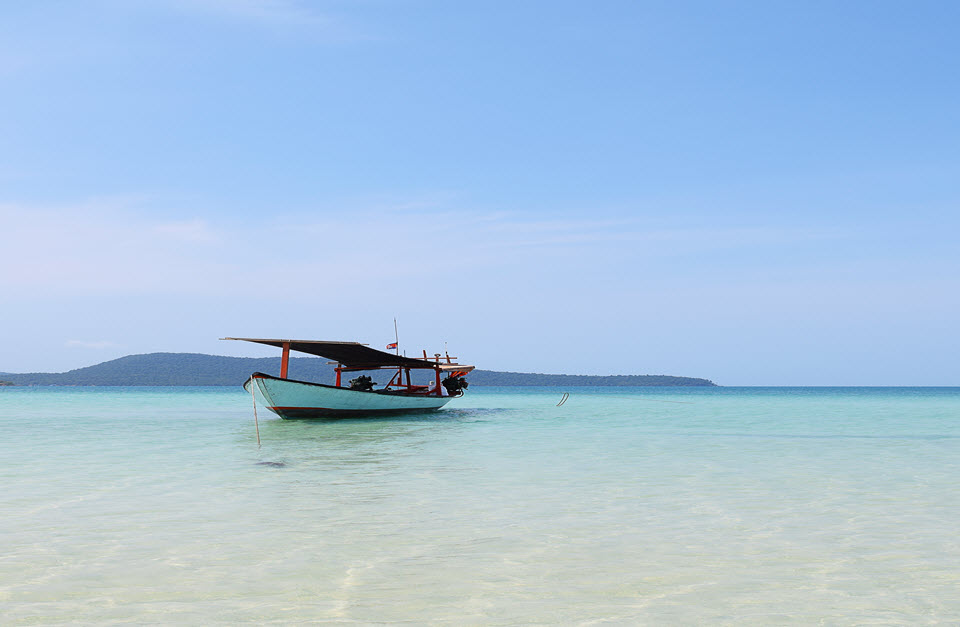 With summer and the holiday season finally upon us most of us are busy planning our lazy days in the summer sunshine and are dreaming of travelling to new and exciting destinations.
Something that often gets forgotten amidst all of this fun planning is making sure that our homes are safe and secure for the time we're away. No matter where you live and where you're traveling to, no one wants to come home to find that their home is not as they left it. Luckily there are a few simple things you can do to ensure that your home stays safe and secure.
01 Holiday: Making sure your home looks lived in when you're away.
This is one of the easiest but also one of the most effective ways to deter burglars. Add programmable timer switches to your lights so that they go on and off automatically. Ideally, they should switch your lights on at different times rather than at exactly the same times. This will help make it look like someone is home.
02 Lamp: Get to know your neighbours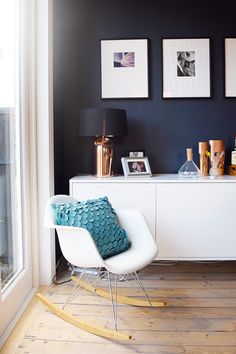 Not only are they the best people to keep an eye on your property while you are away but they're also the ideal people to ask if you need plants watering or pets feeding. Also, ask your neighbours to collect your post. This will also help your home look more lived in as there's nothing that screams "empty home" as much as a pile of visible post sticking out of your letterbox.
03 Front Door: Make it safe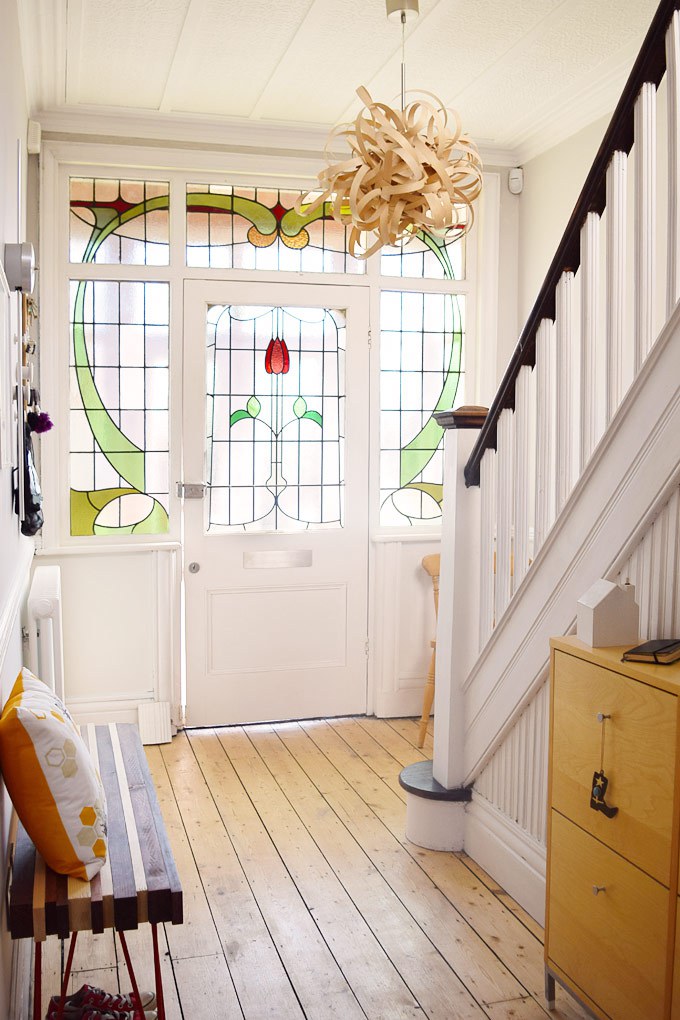 It's the middle of summer now, but if you decide to take a winter holiday another great way of making it look like someone is home is getting someone to walk along your path a few times if it snows so that the footprints will create the illusion that someone's home.
The easier your home is to get into, the more tempting and more likely it is that you could get burgled. Always make sure to lock your windows and doors. Make sure you have good locks and never leave tools and ladders outside. Movement activated security lights have also been proven to deter burglars.
04 House Exterior: Install an alarm system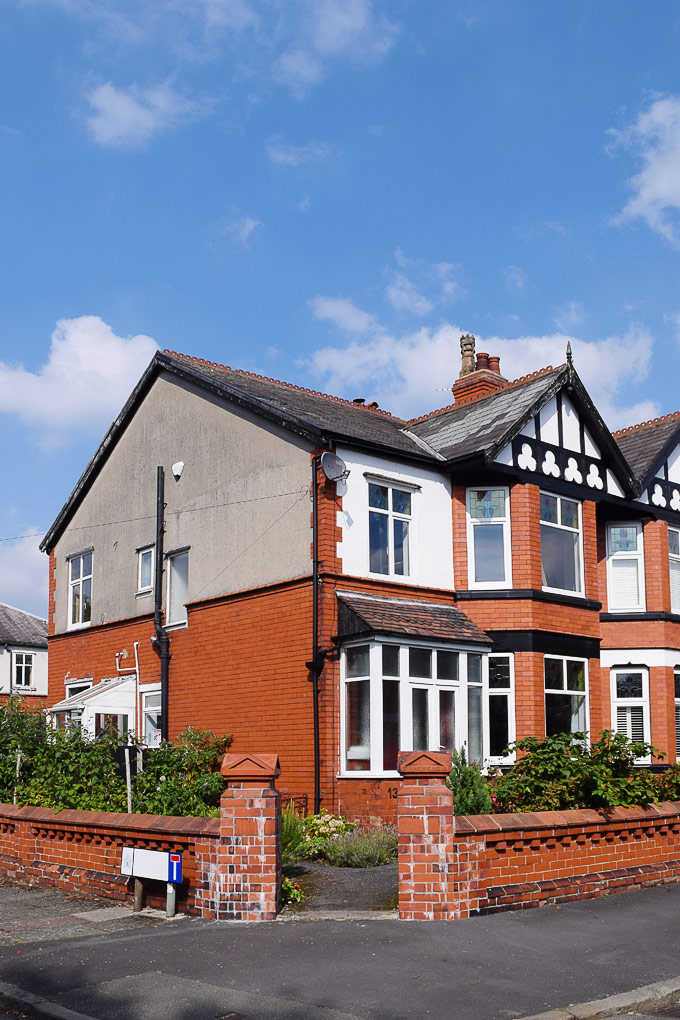 Even the best alarm system isn't going to guarantee that you're not going to be burgled but if anyone is going to break into a house they're probably going to choose one without an alarm over one with a burglar alarm.
Many burglar alarms can be connected to your phone line and can automatically call you if the alarm is triggered. If you're away on holiday, you probably can't rush home to check if everything is okay, but you can get a neighbour to check and you can be fairly certain that everything is still okay if your alarm doesn't call you!
Another choice that's getting more and more popular is installing a CCTV camera. These can be connected to your internet connection so that you can even monitor your home from your holiday destination.
05 Alarm System: Consider a house sitter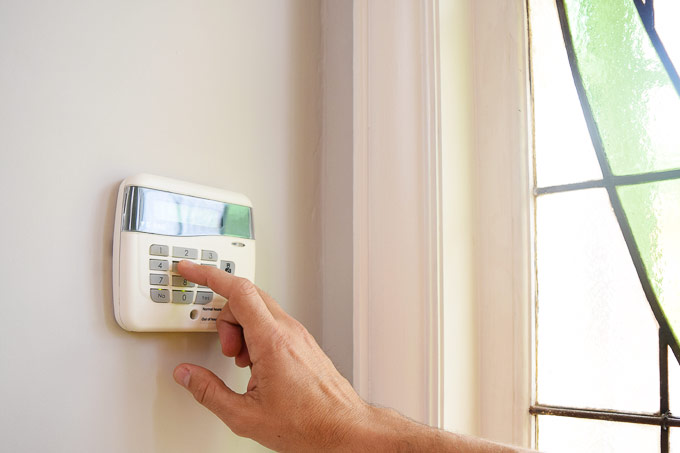 The best way to make your house look lived is obviously to have someone living in it. If you worry about your home when you're on holiday, you could consider asking someone to stay in your home while you're away.
At Quercus Living, we have everything you need to furnish your dream home. We offer outstanding furniture at outstanding prices for all over your home, with every piece crafted from natural Oak, Pine & Sheesham wood.