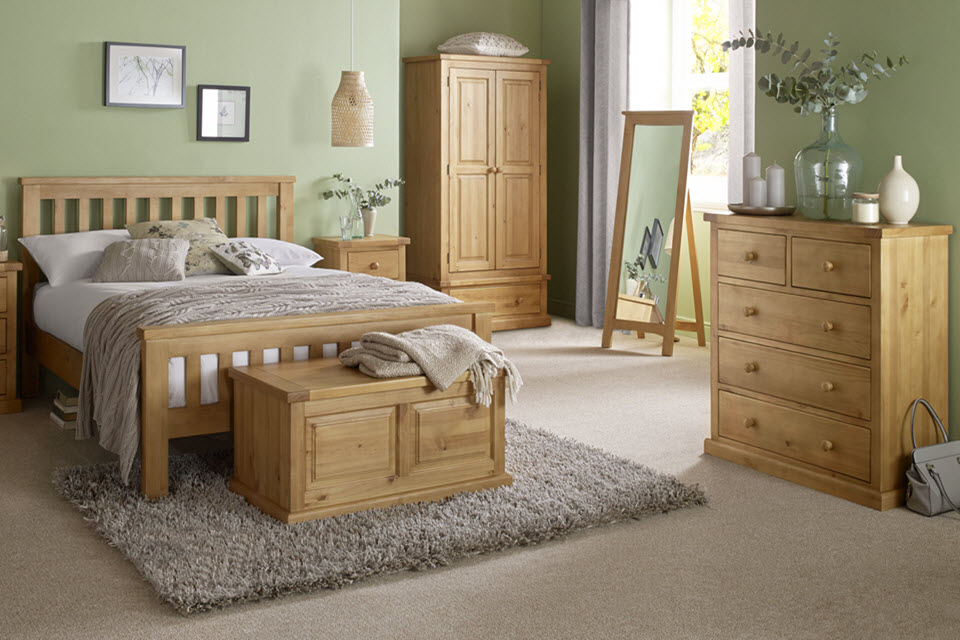 We know how hard it can be to want to redecorate with limited budget. We have a few tips to make sure you can get the look you want with a few simple yet effective ideas.
Change the wall colours
A very fast and effective way to transform any room is to give it a lick of paint! Whether you choose a statement wall or you go and paint the whole room in a striking colour, the ambiance of the room will change instantly.
Move your furniture around
Re-assessing your furniture arrangements will make a huge difference. Move your furniture around the room to create a different look and feel as well as potential more space.
Lighting
Lighting is very important for any room in the house. To keep the cost down, opt for table lamps which can be added to side tables in any room and will transform the mood immediately.
Update your cushions
It is extremely expensive to buy a new sofa, so why not up-cycle your sofa by treating yourself to new cushion covers. This will instantly transform the look and feel of your sofa. Try to incorporate your wall and floor colours which will make the room tie in beautifully together.
Mirrors are amazing
Mirrors will add light to any room and are extremely cost effective. They reflect all the light around the room and can bring a lovely elegant feel. It will also make the room look much bigger as well, try to put the mirror behind a source of light as this will ensure the light is truly reflected.
Furniture
We stock a range of low cost furniture which are amazing quality. Have a look at our pine furniture ranges for more inspiration.
If you'd like more tips on how to make a room look bigger, visit our blog on our website for more hints and ideas for your home.