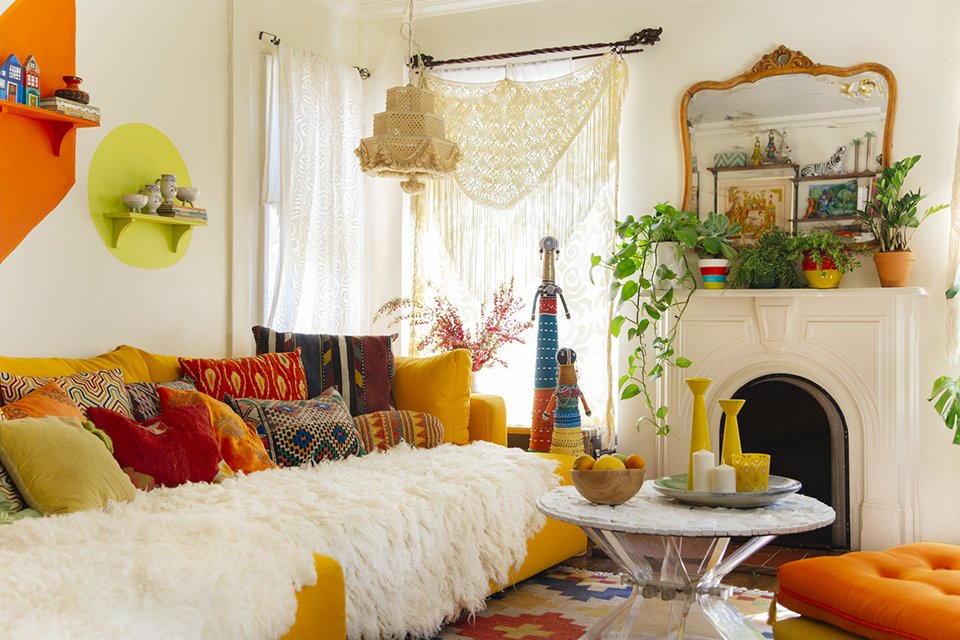 One of the most exciting trends for 2016 is the well-travelled home. Curating a unique style based on your travels creates both a positive feeling in your home through the memories they create as well as a personality-packed showcase of the places you've been.
However, if getting to the souks of Marrakech are simply not in the budget this year, fear not. It's actually not as difficult as it may seem to get a global look in your home. With so many retailers offering goods from far-reaching lands or creating items with a heavily-global influence, you can still get that 'well-travelled' look without ever having to leave your sofa!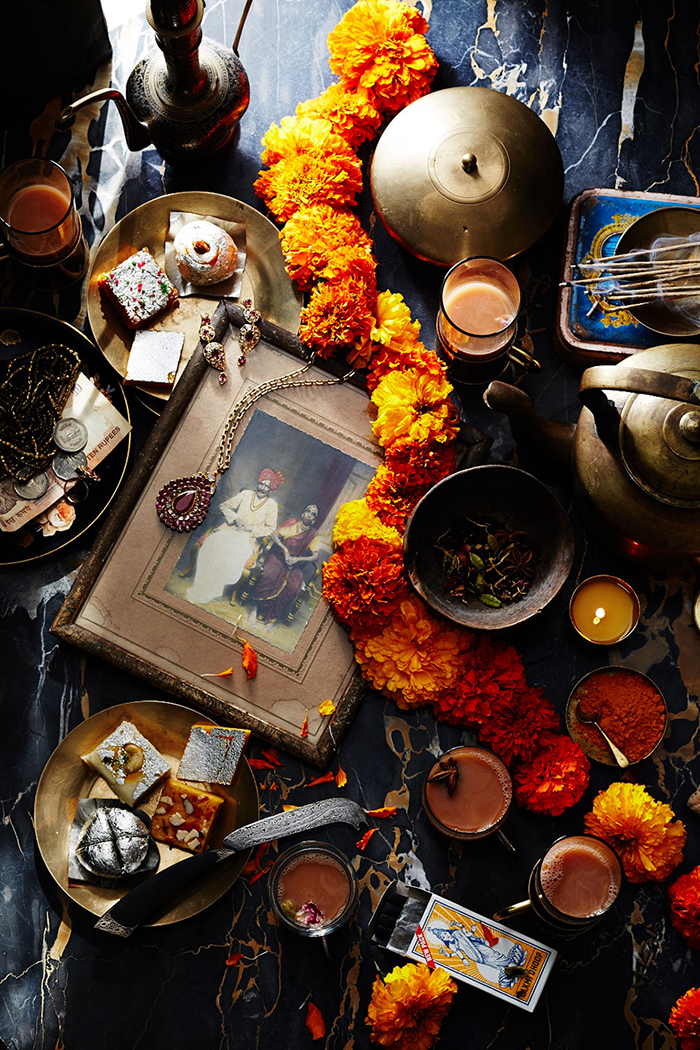 The beauty of this look is in its eclecticism. There's no need to stick to a specific region of course - goods from India, Morocco, Africa, Mexico or India can all play rather nicely together and really, layering those looks means a less-fussy and planned look which, let's be honest, really best suits fancy hotels rather than somewhere you can truly put your feet up and relax.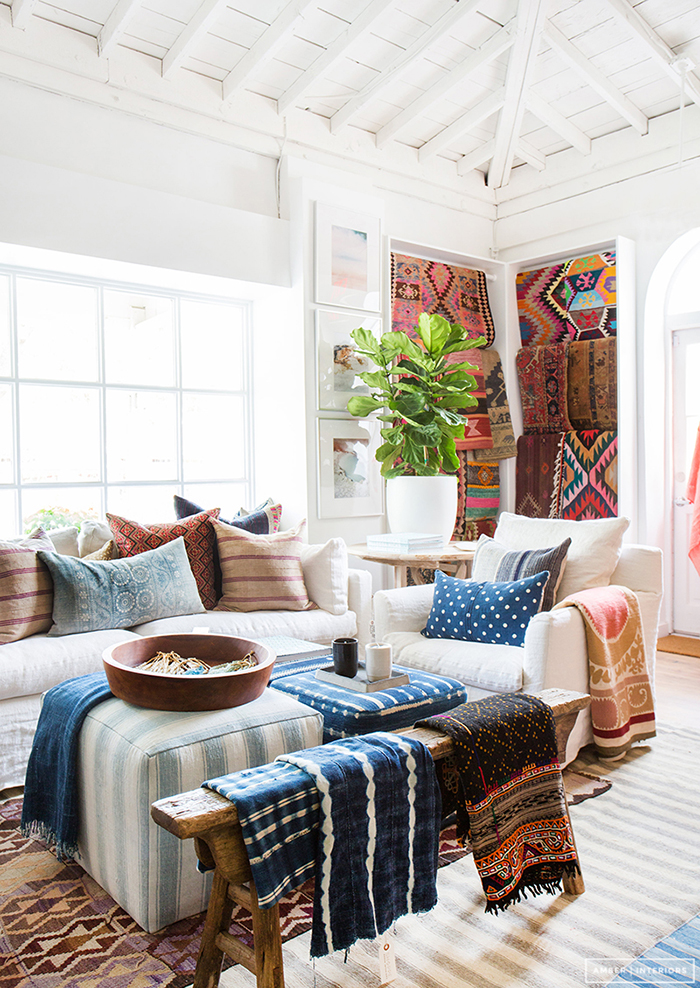 The most important aspect to get this look right is in mixing your textiles and patterns. Consider a strong bohemian influence on your design - pile thick Moroccan rugs on the floor, a colourful straw basket in the corner filled with heavily textural cushions, perhaps a woven wall hanging on the wall or a macramé plant hanger in a corner. It may be better if you decide on colourful fabrics to leave the walls in a white or pale neutral colour to allows the patterns to pop rather than fight against colourful walls.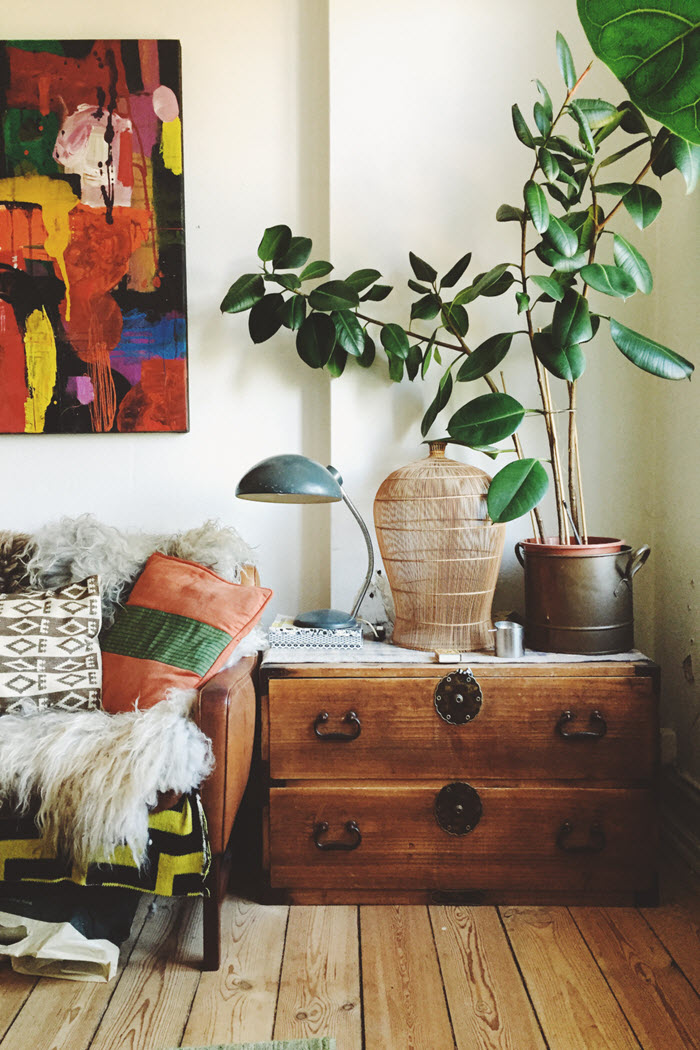 Your lighting should play into the design as well. Dot lanterns on the floor, hang colourful or clear globe string lighting along the ceiling or use a simple Moroccan pendant for an exciting and unique space and bring in plant life to add organic flair and a relaxed style.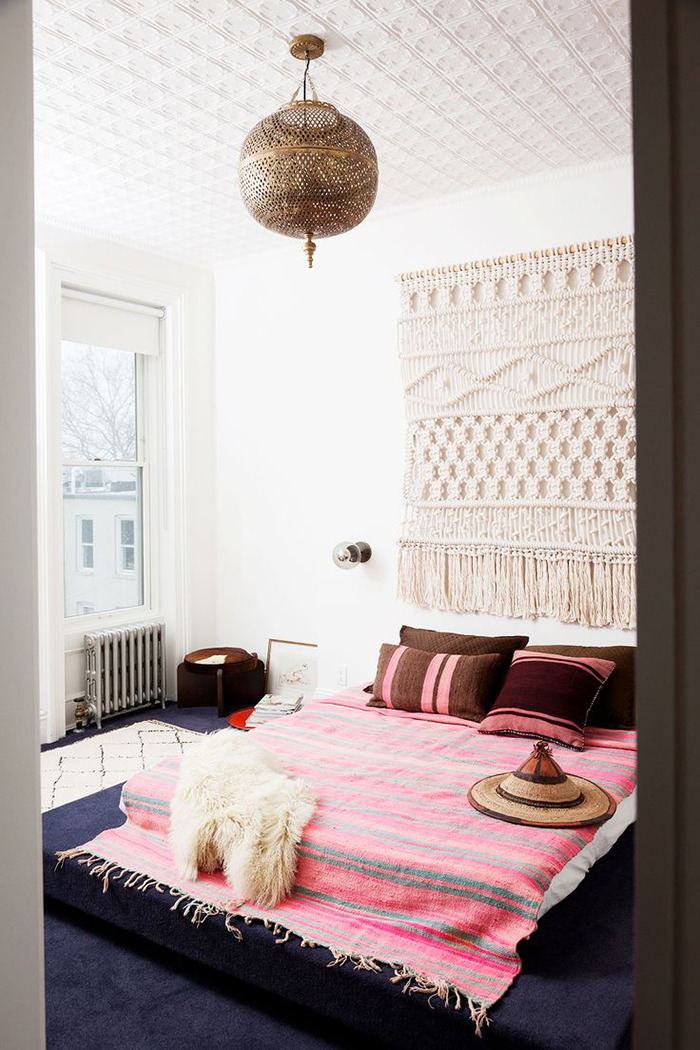 Even in the kitchen and bathroom, ethnic and geometric prints are taking centre stage. Encaustic, cement and patterned tiles add movement, texture and colour in what can normally be a very utilitarian space and including these patterns will allow the kitchen to flow seamlessly with your living spaces.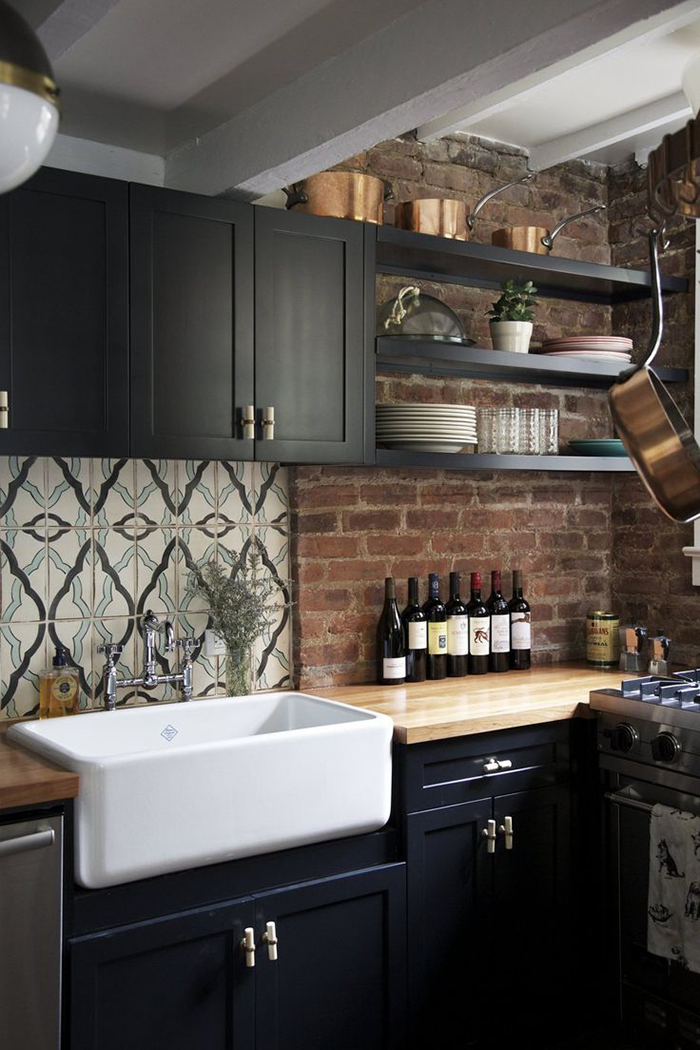 When choosing furniture, consider using pieces in darker wood finishes. Our Sheesham ranges marry well with textural fabrics and the deep wood colours bring a sense of richness and history to a space.
For a more contemporary take on global style, the Sheesham Cube range bookcases and dressers are perfect for displaying your global finds and their clean lines allow your objects to really shine.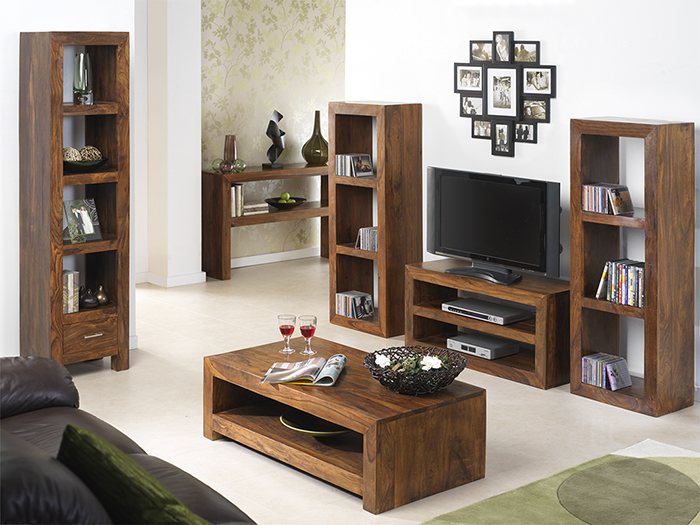 If your tastes veer more towards traditional or ornate, our Indian crafted Jali Sheesham range with its wrought iron accents and luxurious finish will perfectly blend with more ornate designs from across the world.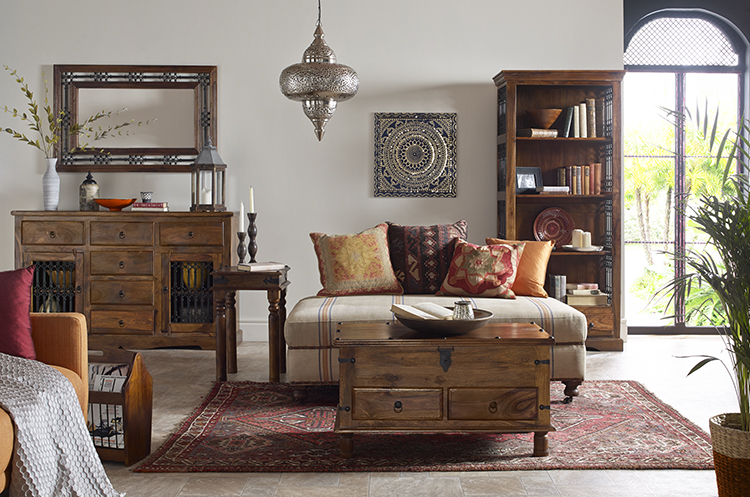 Whatever your style, consider bringing in the texture, history and colour of far off lands to create a perfectly curated and well-travelled look.
About Author - A freelance writer and content marketing expert, Kimberly Duran is an award-winning Interior Design blogger who chronicles her decorating journey in her blog, Swoon Worthy.
Image sources: Justina Blakeney / Conde Nast photo by Anna William, Prop styling by Amy Wilson / Amber Interiors / Emily Katz Magic Dream Life / Julia Chapman for One King's Lane / Apartment Therapy