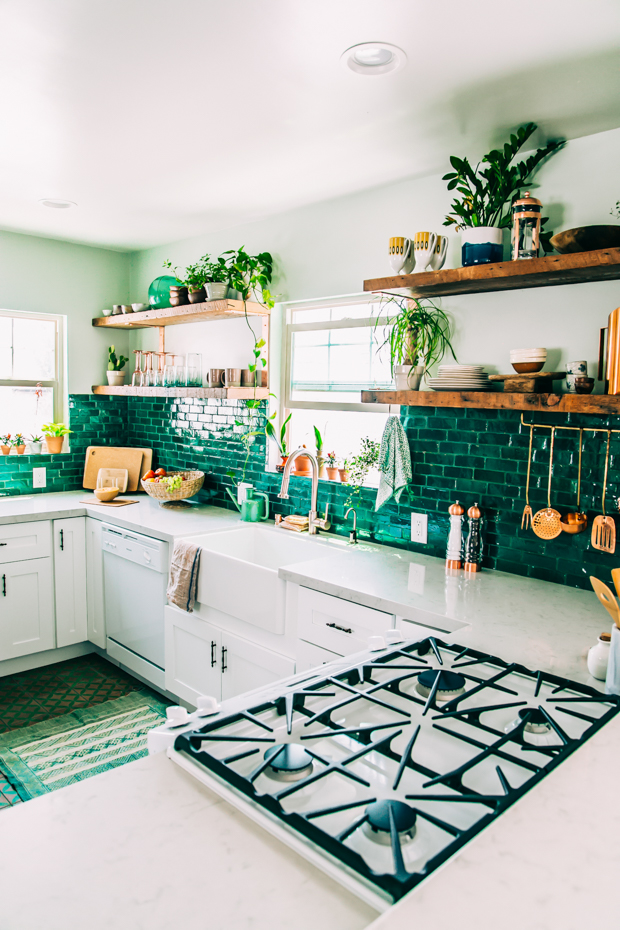 It doesn't matter if you're a keen cook who spends their weekends trying new recipes, if regularly feed a hungry family or if you can barely find time to heat yourself something to eat in the microwave. The best kitchens are the ones that work around you and your lifestyle. There's no point in having a gorgeous space picked straight from a home magazine or catalogue if it's not tailored to your needs.
How do you work?
Designing a kitchen that works for you is all about working out how you use your kitchen. It's important to plan a kitchen around your way of cooking and your family. If you have a large family it's likely that you'll have different needs to someone who mainly eats takeaways.
If you're a keen cook, for example, you may need a double oven, a warming drawer or other fancy equipment. Are you adding a wine fridge, a dishwasher or any other gadgets? If you have a large family you'll probably need a lot of storage and seating.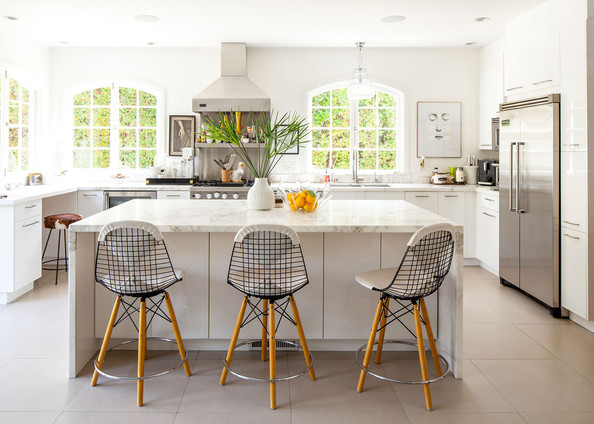 Will there be more than one person cooking and how much work surface will you need? Work out your exact requirements before you even think about designing your kitchen - knowing exactly how you're planning on using the space will make it much easier to design a kitchen to suit your lifestyle.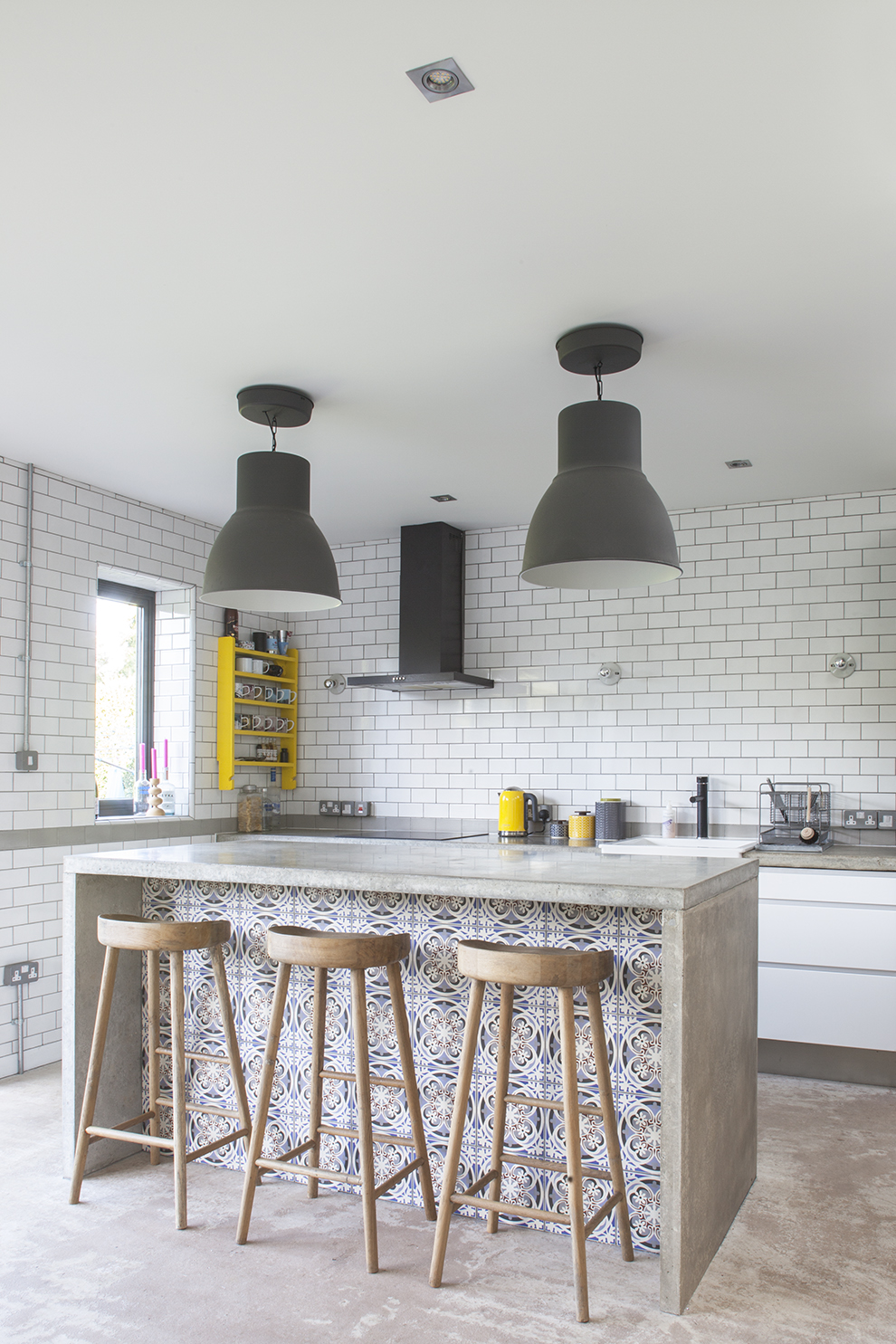 How much storage do you need?
One of the most important aspects in any kitchen is storage. Being able to find things and have them easily accessible not only saves time but also helps keep your kitchen clutter free. Think about adding deep drawers instead of plain cupboards. They have a huge storage capability and there'll be no more rummaging at the back of the cupboard for out of date cans of food because you can easily see everything in one go.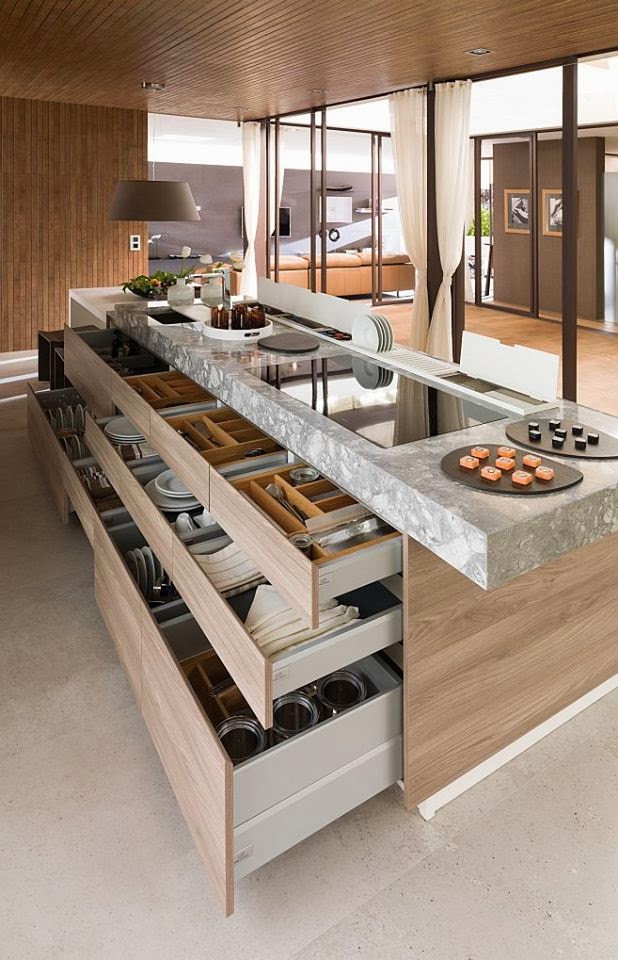 Thinking vertically can also be a great way to make more of your space. By hanging tools on the wall there in easy reach for when you need them and you'll be creating more space in the drawer for storing other items, too.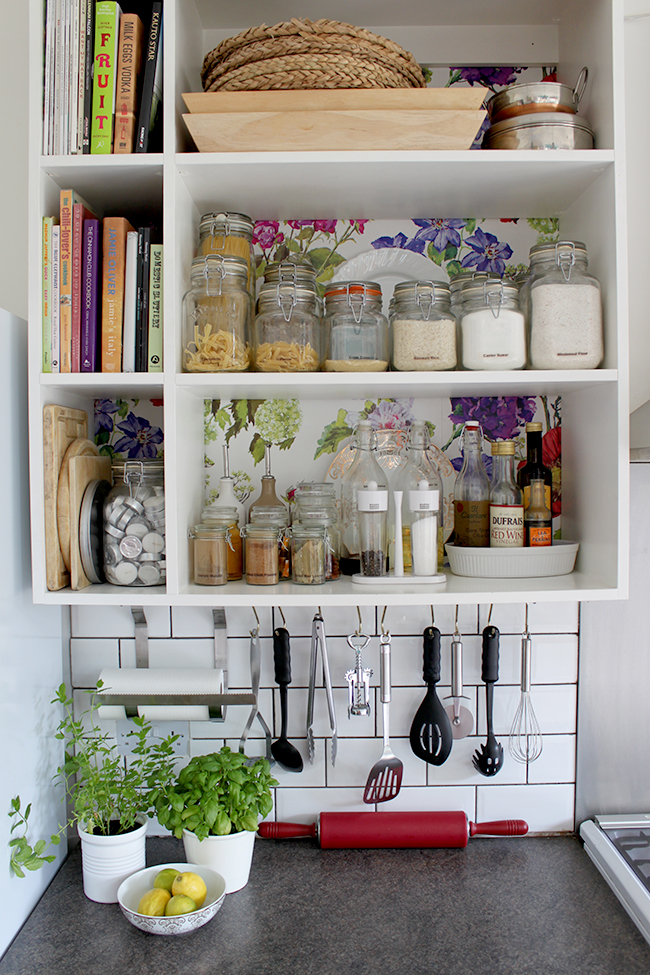 What kind of layout do you need?
When planning the layout of your kitchen try to remember the work triangle. There have been studies done on the ideal kitchen layout and ideally, you should create a working triangle between the three most used areas of your kitchen – the sink, the cooker and the fridge.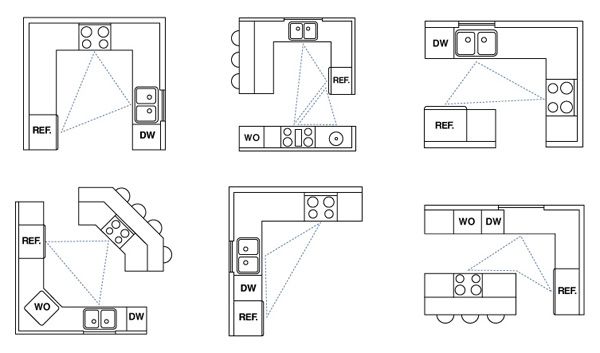 Following this basic kitchen planning rule should ensure that your kitchen has a great workflow.
In addition to creating a great cooking space, it's also important to consider if you'll be using your kitchen for entertaining. Will you be incorporating a breakfast bar? Will it be a kitchen-diner, or will you have a separate formal dining room? Do you want the kitchen to be the hub of your home? How much seating will you need? Do you have enough space for an island? It's also always a good idea to plan a kitchen so that you can hide the mess and dirty dishes after cooking - especially important if you're designing an open plan space.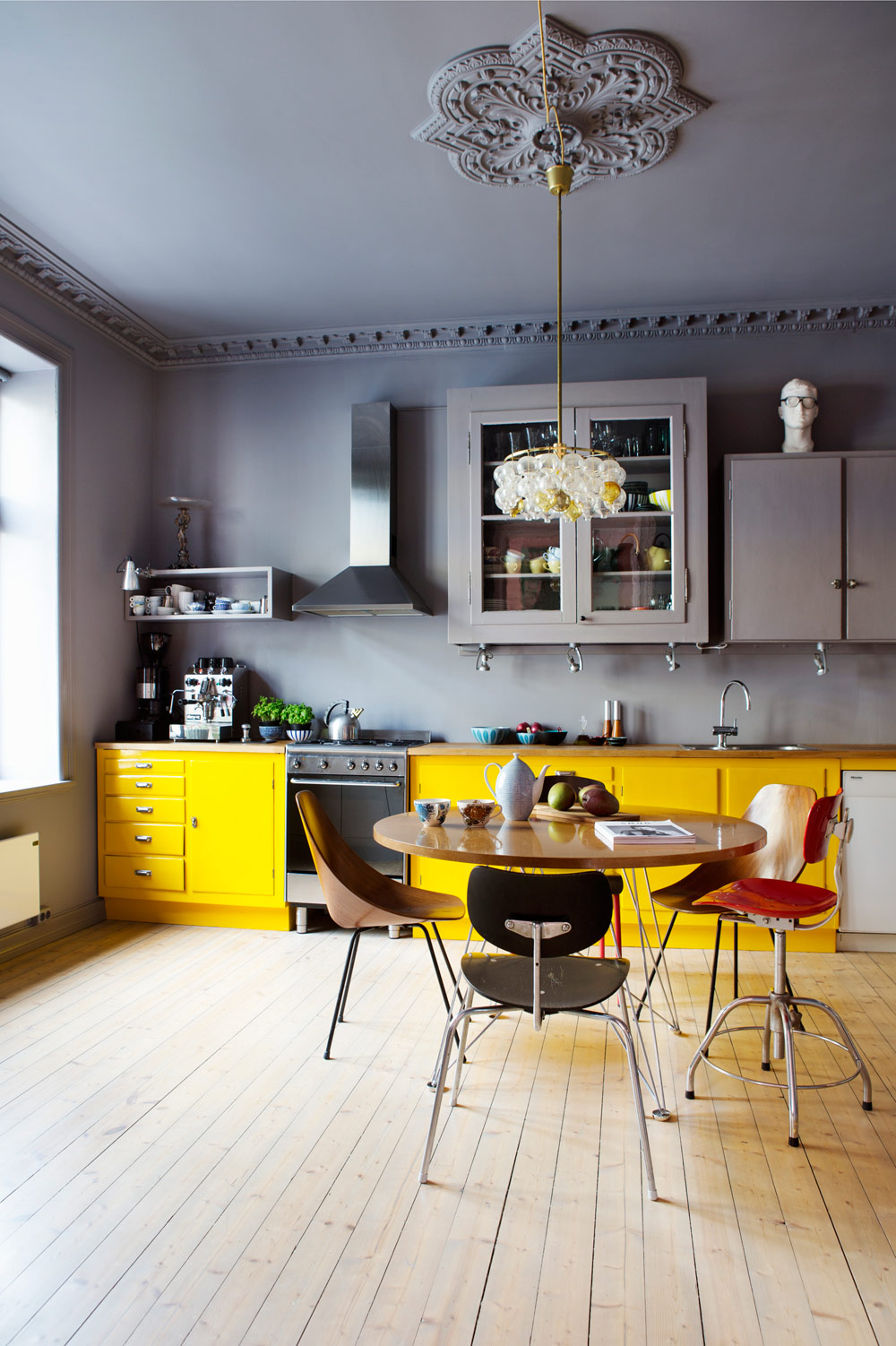 What kind of style would you like?
Once you've decided on the practicalities of your kitchen it's time to start thinking about style. Are you planning something modern or rustic? Do you want to hide everything or are you considering open shelving? What colours and materials do you like? Every decision you make will influence the overall look, feel and functionality of your kitchen.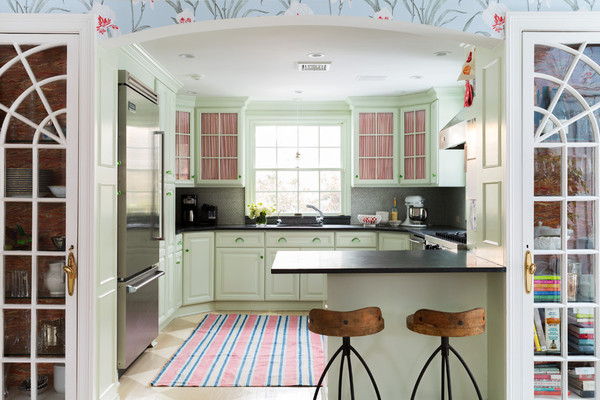 It's likely that you'll not be able to realise all of your kitchen dreams, so sort your wishes and priorities. If you follow the basic rules, consider practicalities and add your own personal touches you'll end up with a kitchen that will not only look great but will function great, too.
The Jungalow - Photographed by Danae Horst / Lonny / Rock My Style / Decoholic / Robinson Residential / Sköna Hem / Swoon Worthy