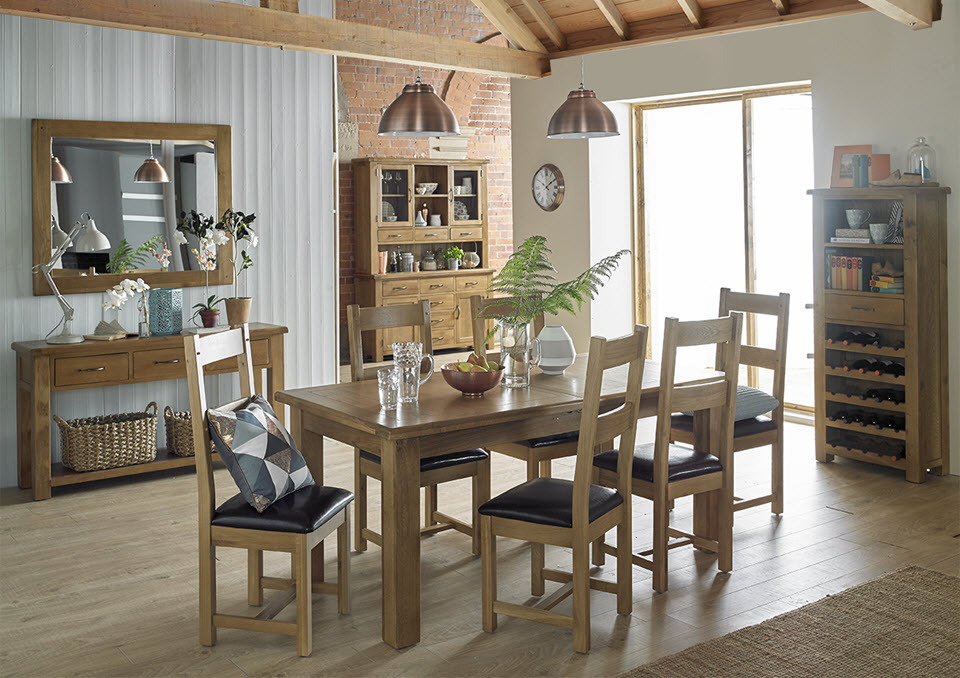 While there are no rules when it comes to putting your personal stamp on your living space, it's understandable if you want to stay true to the period style of the building. Fortunately, oak is timeless, so whether your home was built in 1850 or 2010, here are some tips for choosing furniture that will help you achieve your ideal look and feel.
The classic Victorian terrace (or even a modern mill conversion apartment) is all about space and light and can easily handle chunky, traditional pieces of oak furniture, preferably with a finish that shows off the natural beauty of the wood. Our Barham range is a good example of this style.
If you prefer a more ornate design, you might consider solid sheesham wood furniture. It's not oak, but with portcullis features, metal handles and wrought iron inserts, ranges like Jali Sheesham create an exotic, colonial feel that can complement your period property.
Should you have a smaller mill-workers or weavers cottage, you will have less floorspace to work with but your rooms should easily accommodate carefully selected pieces.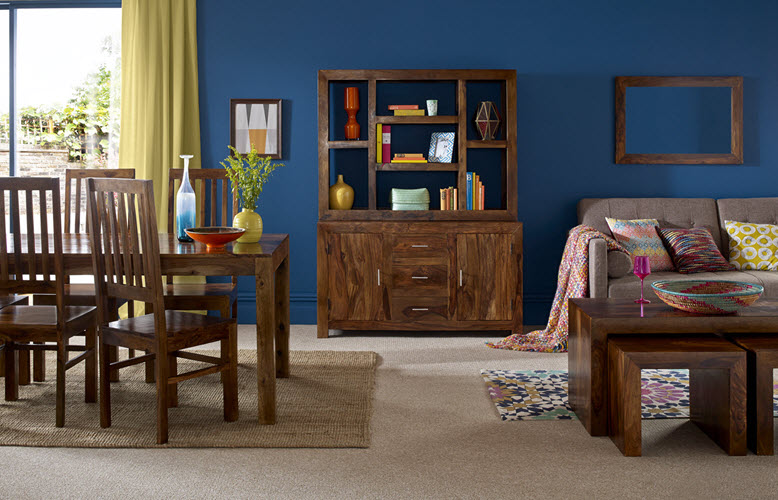 Modern rooms, from the 1950s onwards, tend to have fewer stylistic characteristics like elaborate coving or high windows, so they can feel more like a blank canvas. You might need to remind yourself not to get distracted by period details that are at odds with the decade your home was built in.
While you might find the lack of interesting features potentially boring, in fact it gives you plenty of flexibility. Suitable designs will bring a contemporary feel, modernity with clever details.
Good examples would be the contemporary Cube oak furniture range or the Hayman, inspired by the popular Shaker style. Scandanavian-influenced furniture is also a good choice, like our Eklund Oak range.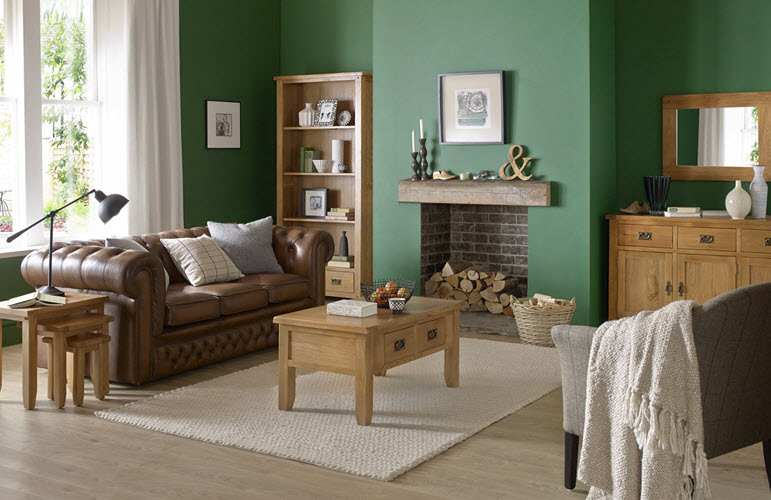 And don't worry if you fall in love with a style of oak furniture that doesn't strictly match the period of your home. There's probably at least one room you can secretly style to be whatever you want it to be – your bedroom, study or even a guest room.