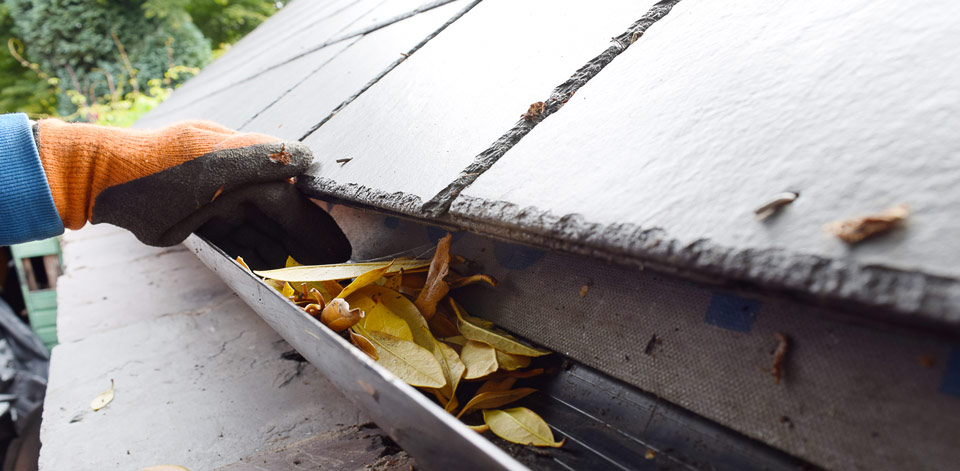 With a cold chill in the air and October just around the corner it's that time of year when we should all be thinking about getting our homes ready for autumn and winter.
Just a few quick projects and home updates can make a huge difference in keeping your home warm and safe. They could even save you money, too!
1. Clean Your Gutters
Talking about gutters may not be the most exciting topic ever, but they are one of the most important areas of your home to keep well maintained.
It's essential to keep them clean and free of dirt and leaves. Just think of the amount of water that runs off your roof - if it has nowhere to drain to it's inevitably going to cause problems like damage to your pointing or damp areas in your home.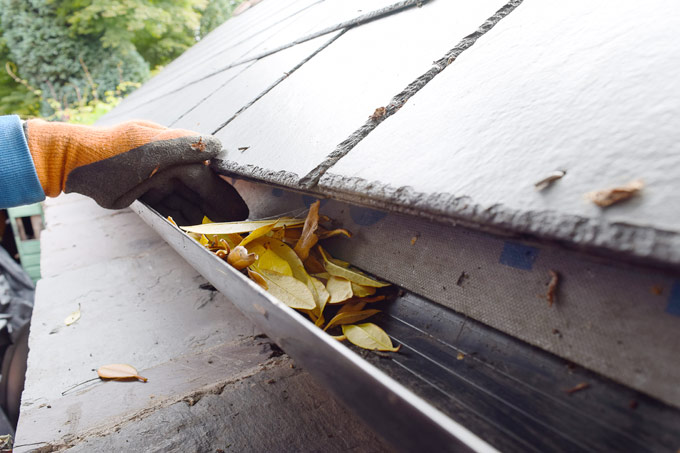 Luckily clearing your gutters really couldn't be easier! All you have to do is scoop out any dirt with your hands.
If you don't fancy going up the ladder yourself, call in a professional. It's a quick job and any money you spend now could save you much more by avoiding any damage in the future. If there's only one thing you do before winter - this is the one!
You can find more information on clearing and maintaining your gutters here.
2. Have Your Chimneys Swept
If you have a fireplace or log burning stove in your home, you will have to get your chimney swept at least once a year. It can even be a requirement of your home insurance to do so. Having a clean chimney will ensure that everything is safe and reduce the risk of having a chimney fire. A clear flue will also ensure that all fumes can safely escape through the chimney and will allow your fire to burn better.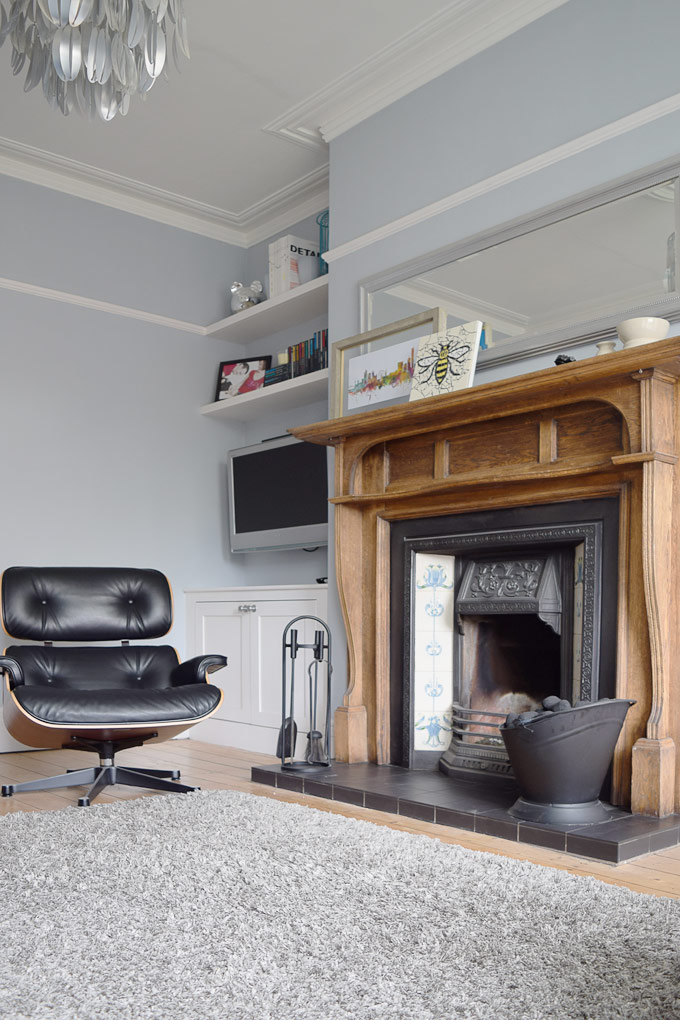 Now's also the time to get any coal or wood ordered. Remember - if you live in a smoke control zone (most cities in the UK fall into that category) you can only burn approved fuel.
3. Service Your Boiler
Regular maintenance can extend the life of your boiler. Have it checked and serviced now - there's nothing worse than having cold showers in the middle of winter!
Regular servicing will ensure that your boiler is working to the specifications of the boiler manufacturer and will reduce the risk of repairs in the future. Make sure that you use a reputable Gas Safe registered engineer to carry out any checks. You can find a list of Gas Safe engineers here.
If you want peace of mind, you could consider purchasing boiler cover. Just be sure to check what you're purchasing as some covers may limit the amount you can claim. You may also be automatically covered by your boiler warranty or even your home insurance.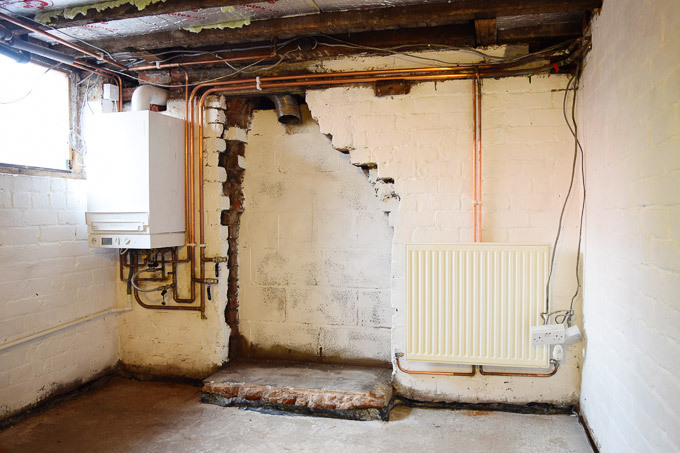 4. Fix Noisy Heating Pipes
If heating pipes haven't been correctly fixed or insulated, it's likely that they will make a banging noise when they heat up and cool down during the time your heating is on.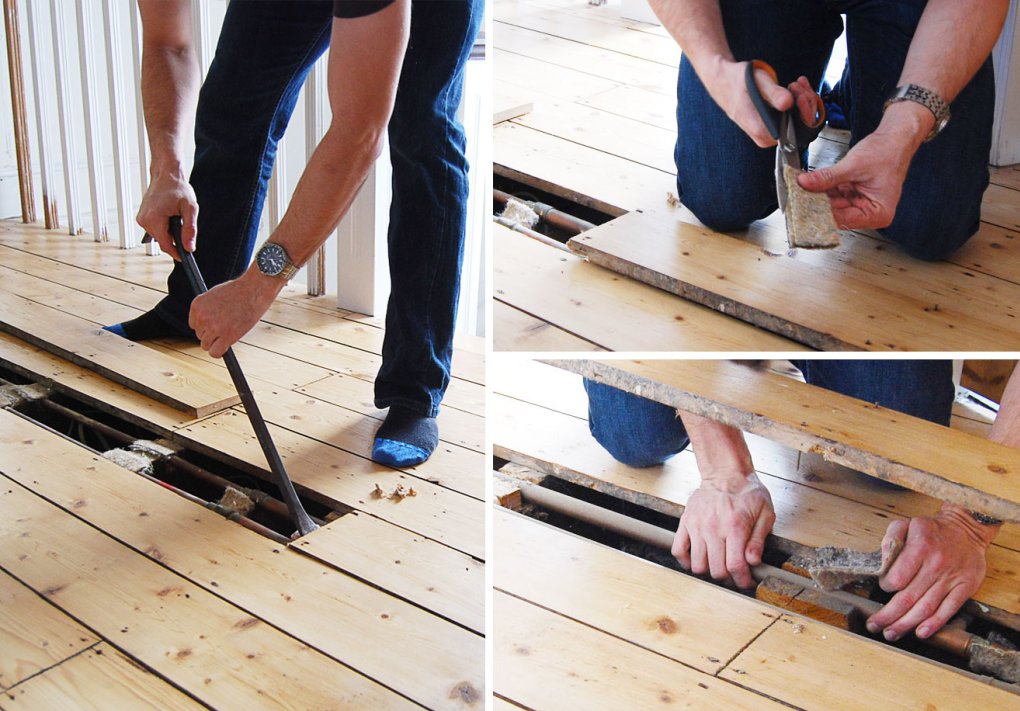 Luckily it' a really easy problem to solve. All you have to do is lift your floorboards to access the pipes and then carefully insert some pipe felt around the areas where your pipes touch the joists. When you've finished it's just a matter of nailing the floorboards back into place (watch out for the pipes!). You can read a full guide on how to stop heating pipes from making noise here.
5. Insulate
If you've not yet insulated your home, now's the time to do it. Adding insulation will not only help you keep warm, it can also save you a load of money.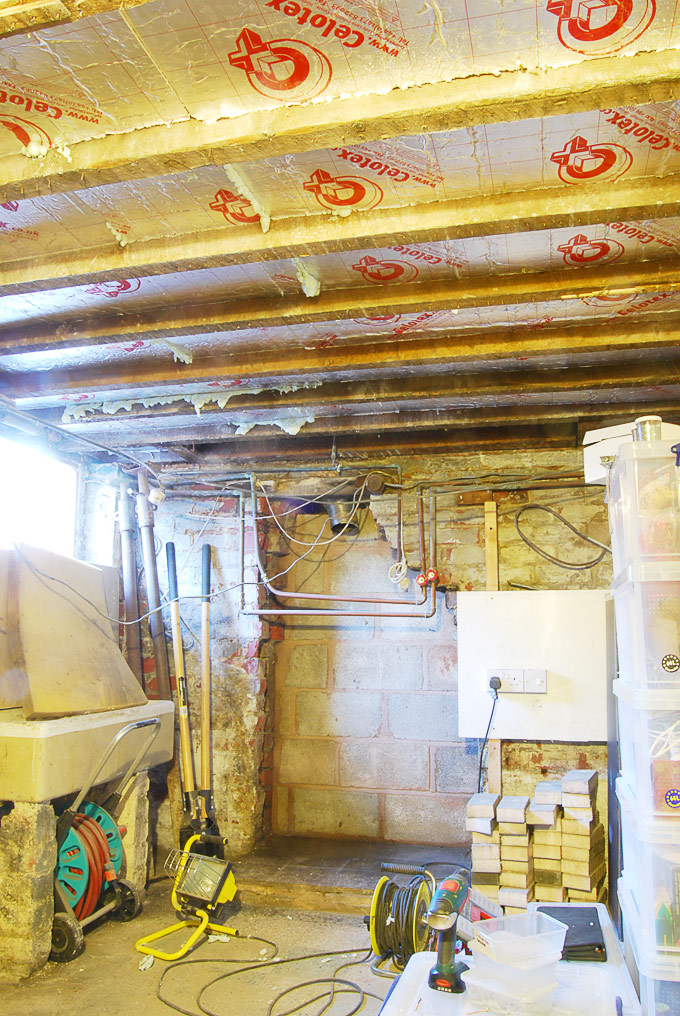 As so often, it's little things that make a big difference. Just filling the gap between your floor and skirting for example can help you avoid draughts and save you money!
The top areas to consider insulating are your loft, under your floorboards and gaps under doors.
Somewhere that should also be insulated are your water pipes. In the cold weather it's possible that the water could freeze in the pipes, expand and cause them to burst. To make sure that this doesn't happen, just insulate them with a pipe sleeve (they're available at all DIY stores) which you just push over the pipes. You can find a step by step guide on insulating your ceiling here or more advice on general advice on saving energy here.
6. General Check
At this time of year, it's a good idea to give your home a general check.
Take a look at your roof, walls & pointing, painting and paving.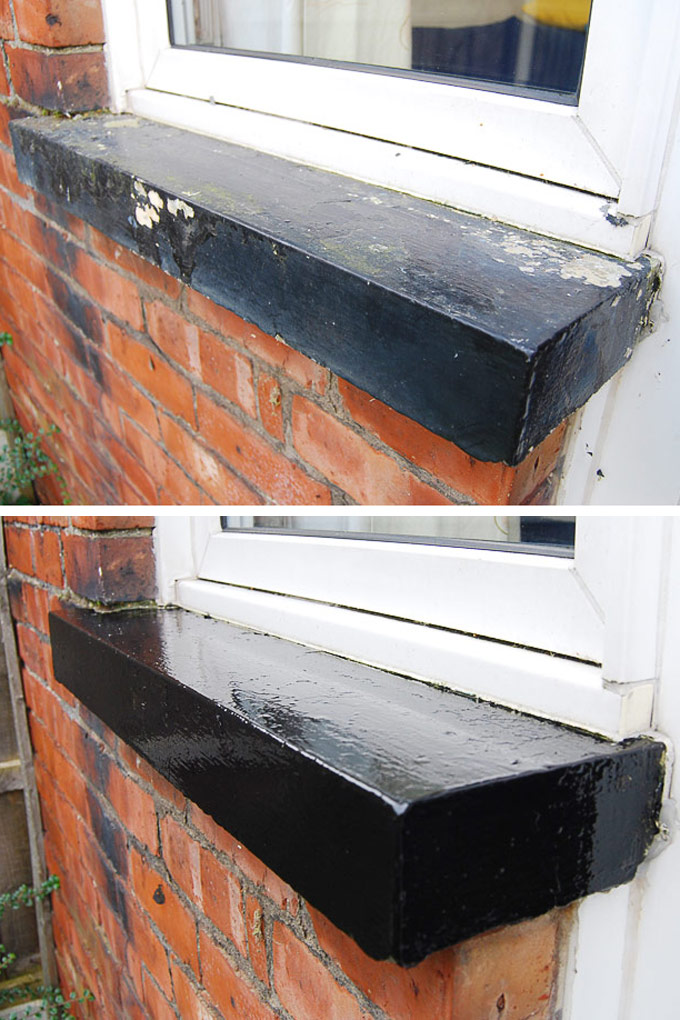 Check for any cracks or blisters in paint work and concrete and get it repaired now. Make sure that you have no broken roof tiles or slates that may have moved. Now's the time to get them repaired and replaced. While you're checking your roof take a look at the flashing, too. Are there any cracks or visible gaps in it? If so, it'll probably need repairing sooner rather than later.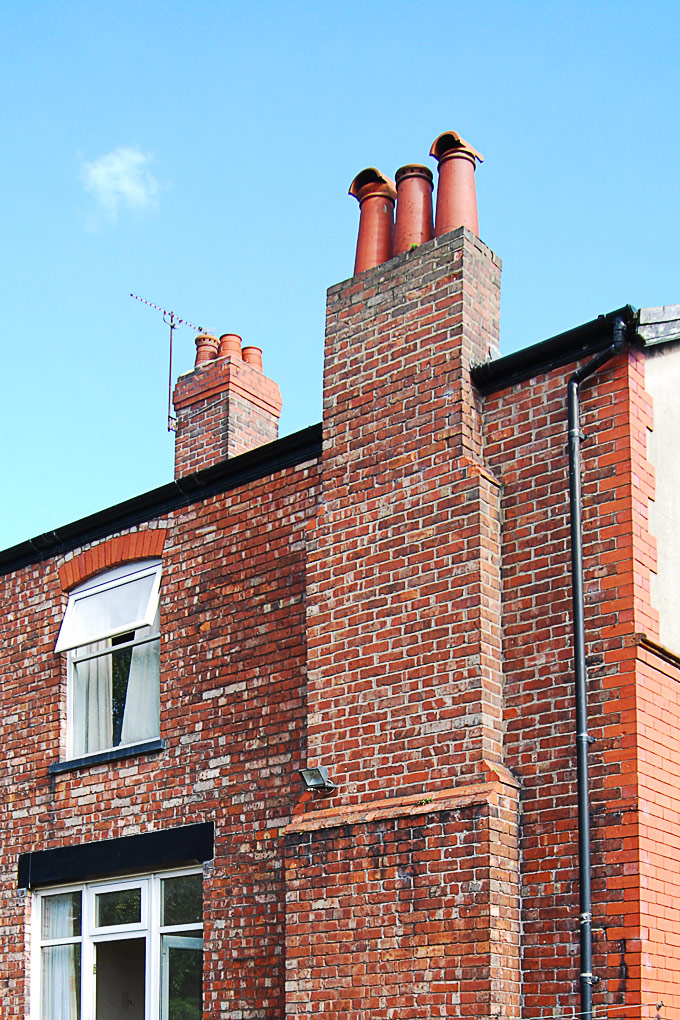 If you have cracks in your paint finishes or any concrete surfaces, you should also repair them now. If water enters the cracks and freezes in winter, it will expand and cause much more damage. A quick repair now, will save you having to tackle a much bigger repair later.
7. Outdoors
Give your garden one last big tidy. Mow the lawn a final time, plant any spring bulbs and apply a generous layer of mulch to the base of your plants to protect them when it's cold.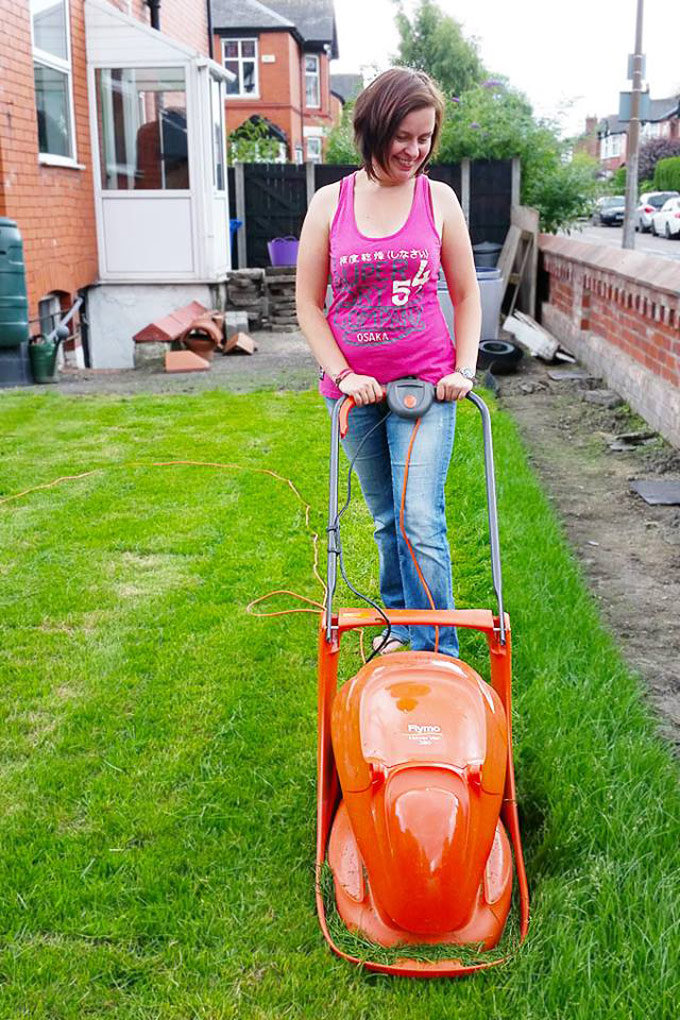 You'll probably still have to stay on top of general maintenance like clearing leaves or weeds, but now's the time to get most of the work out of the way. When you've finished using your lawnmower and tools, give them all a thorough clean before storing them somewhere safe till next year.