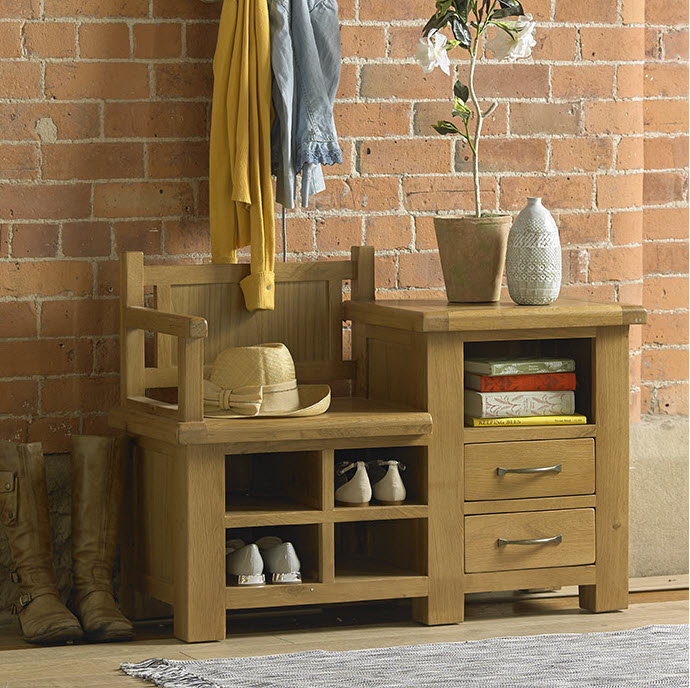 Hallways are the first thing we see when coming into a house, so it's important to keep it looking fresh, homely and welcoming, here are a few tips to transform your hallway.
Hard flooring is a saviour
Hard flooring such as wood, stone and slate are more robust than carpet, it will be easier to clean and can handle many people treading in and out of the house.
Add a mirror
Mirrors are a life saviour for dark hallways as they will reflect any natural light around a room, making the space seem bigger and brighter. It is a simple and decorative addition which is extremely effective.
Add bold lighting
Statement lighting sets a glamorous and stylish feel as soon as you walk through the door. A large, bold light will transform any hallway immediately.
Add furniture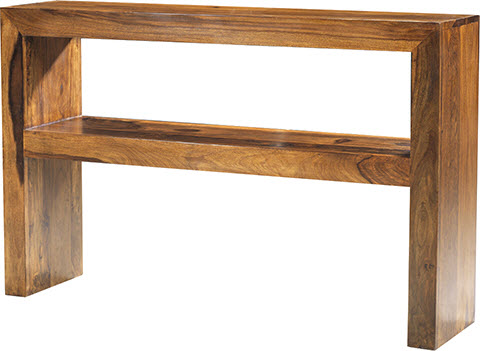 Slim console tables such as our Cube Sheesham Console Table look great in hallways and are a perfect fit for such a slim space. You could also add a stylish telephone table such as our Jali Sheesham Lamp Telephone Table to store all your trinkets and keys.
Add scent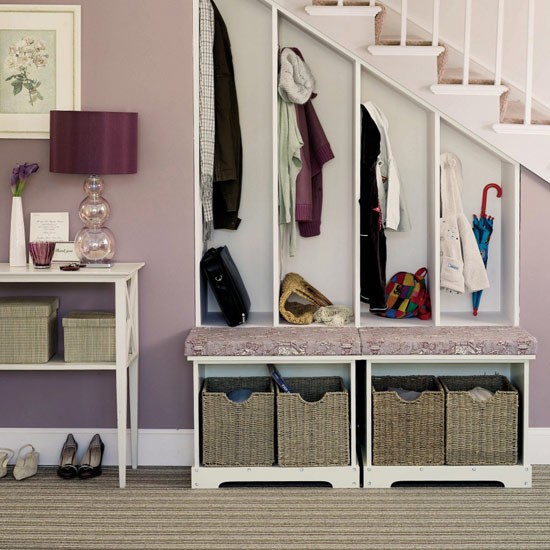 Adding a welcoming scent is both welcoming and warming. Put a fresh bunch of flowers on your hallway furniture to keep your hallway fresh and scented. You could also use potpourri or a plug in air freshener if you want it to be more discreet.
Our top five tips will transform your hallway into a mini haven. Your hallway will look stylish, bold, brave and welcoming to all of your guests and you will adore coming home to your newly loved hallway. For more tips on how to make space in your home, have a look at our website to view all of our oak, pine and sheesham wood furniture ranges.