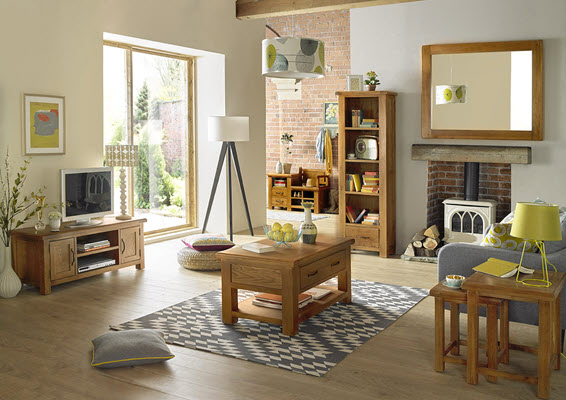 Although interior design and decorating tastes are subjective there are a few general rules and simple tips that can help make a space not only look better but also flow and work better, too.
Get your colours right.
Painting a room light doesn't mean that it will seem larger and equally painting it dark won't make it seem small and dingy. Choosing the right colour for your space will, of course, depend on your personal tastes but it's also important to consider the actual room, too. How large is it? How high are the ceilings? What's the aspect? How many windows do you have and how large are they?
Think about how you'd like the room to feel. Light colours are usually fresh and calming, but you could also think about trying something new and more daring. Dark colours are great to offset colourful art as well as hiding imperfections on your walls. Bold and dark colours aren't for everyone but they can make a huge design impact and if you end up not liking the result it's also one of the easiest things to change, too.
Choose something unfashionable.
Interior styles and designs come in and out of fashion so often that it's hard to keep up and our tastes change over time, too. Choosing a decorating scheme doesn't mean it has to be forever but it's a good idea to plan ahead of the latest trends and be sure to choose something that you will like in a couple of months or years, too.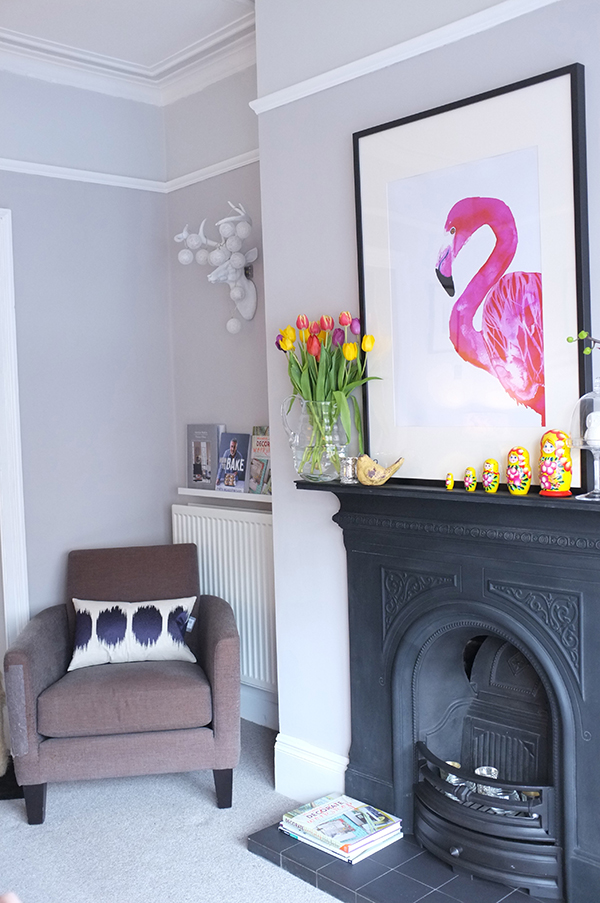 This doesn't mean that you can't include the latest new interior must-haves. Try to include them in a more flexible and less permanent way by adding objects that can easily be changed. Artwork, ornaments and lighting can easily be updated and moved, and won't mean that you completely need to redecorate for the next home interiors trend.
Get the scale right.
Obviously, it's important to choose furniture that will actually fit in your space, so it's vital to get your measurements right before you head out to buy something new. There's nothing more annoying than ordering a fantastic new sofa or sideboard only to find that it's too large to even get through the door of your home.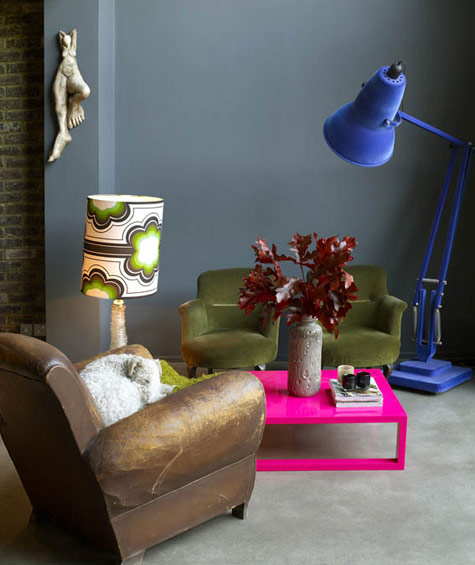 Getting the size of your furniture right, doesn't mean that you have to stick to things that are perfectly in scale with the rest of your furniture and home, though. On the contrary, sticking with items that are all the same proportions can result in a boring and uninspiring space. So have some fun and add a large piece of artwork or mirror, an oversized lamp or a statement piece of furniture.
Improve your layout.
Think about how the room will flow and how you use your space. Have enough space to move around the room but equally, don't leave lots of empty and unused areas which can quickly seem boring.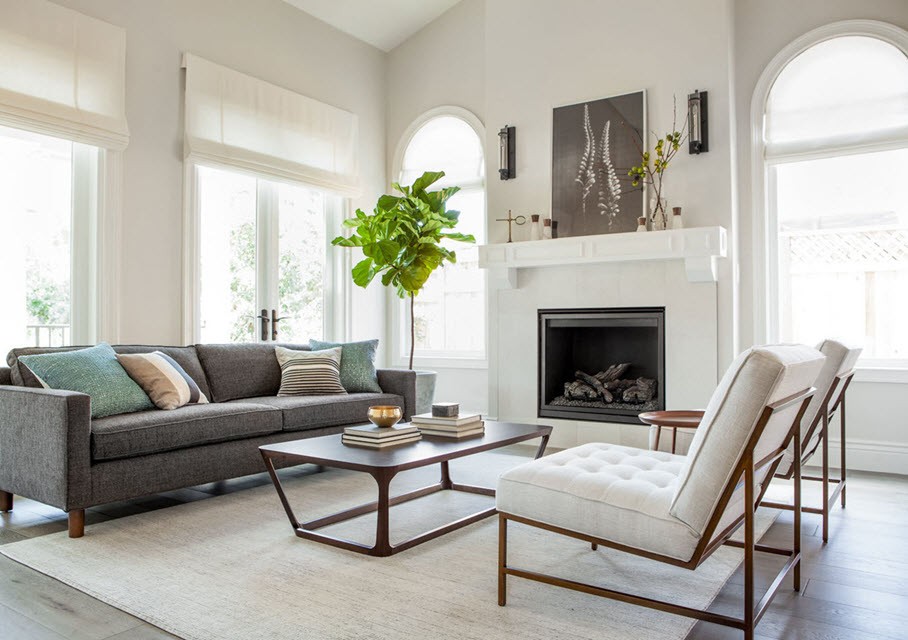 However large or small your space is you can almost always create a more inviting room by not pushing furniture against the walls. Yes, it may not always be possible, but moving your armchair and sofa away from the wall by just a few inches can help to create a much more inviting and sociable sitting and entertaining area. After all, there's no point in having a load of empty space in the middle of the room, so use it!
Style over substance.
Beautiful interiors in homes in magazines are often inspiring but aren't necessarily practical for real life. Think about how you will actually use the space on a day to day basis. There's no point having a bookshelf that you can't reach because the sofa is in front of it and there's no point buying the most amazing bed if it's too uncomfortable to actually get a good night's sleep.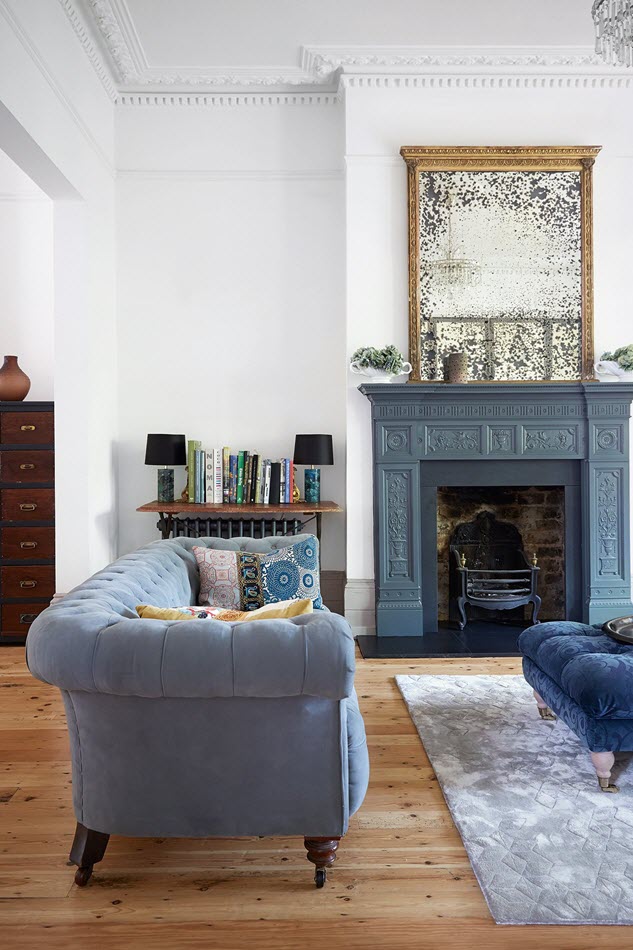 Also, consider the practicalities and choose furniture to suit your needs. If you have children or pets your choice of sofa fabric, for instance, is probably going to have to be particularly hard wearing.
At the end of the day, rules are there to be broken. It's your home, do what feels right for you but a few simple tweaks can sometimes make a huge difference and make a space come together.
At Quercus Living, we have everything you need to furnish your dream home. We offer outstanding furniture at outstanding prices for all over your home, with every piece crafted from natural Oak, Pine & Sheesham wood.
Little House On The Corner / Florence Finds / Design Sponge (Abigail Ahern) / Lonny (Photographed by Thomas Kuoh) / House & Garden by Paul Massey