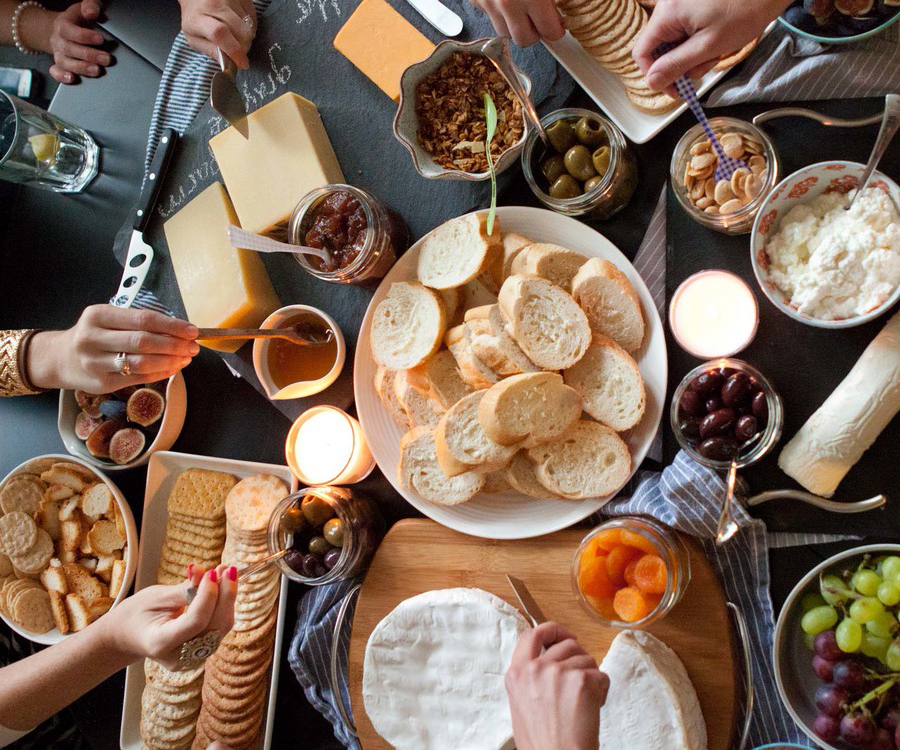 In the run up to the holidays, gathering together with friends and family in the comfort of your own home is one of life's little pleasures. But planning a dinner party can lead to a lot of stress with cleaning, cooking, wanting your home to look its best, taking care of guests, the fear of things going wrong and of course, making sure the party is one they won't soon forget.
There are a few things to keep in mind in both the run up to and during your dinner party that will ease the pressure to create a "perfect" evening and these things will ensure that everyone - including the host! - has a great time. The last thing your guests want to see is a stressed out frazzled host and so following these tips will mean a relaxed and enjoyable evening will be had by all.
Tip #1: Plan ahead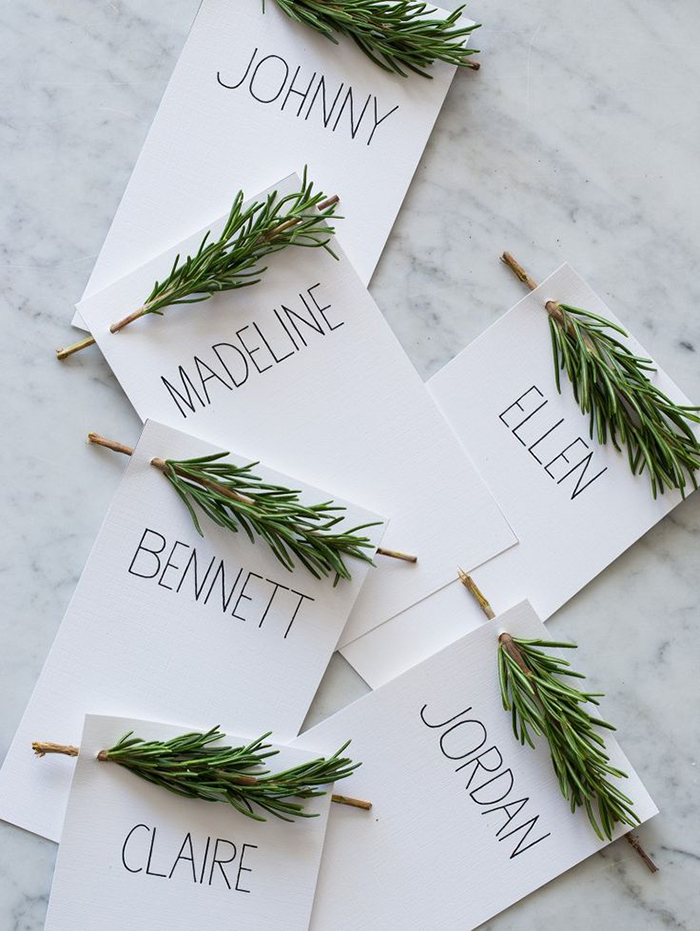 I know this seems obvious but the more you can do before the party starts, the less stress you'll deal with on the day. Buy drinks in bulk when they go on sale at the supermarket, chop any veg and make dessert the night before, set the dining table, create your playlist - all these things can be done in the run up to your night rather than trying to fit everything in on the morning of your party.
Tip #2: Invitations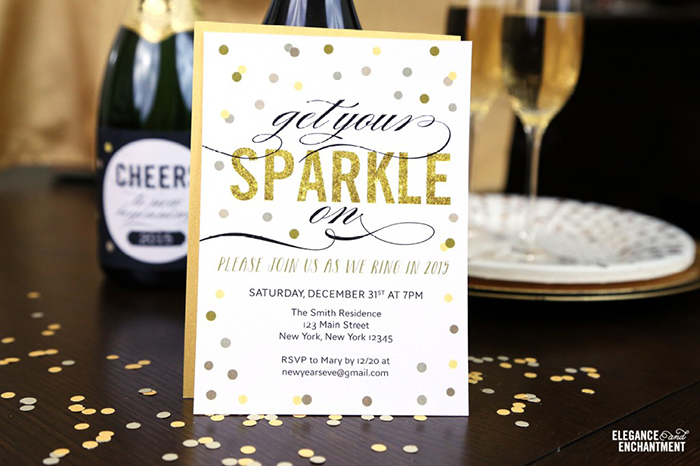 If you're planning something formal, paper invitations should be sent 3 weeks prior to your party but if you are just kicking back and relaxing with friends over a meal and some wine, a phone call or email 2 weeks before is just fine. Ask your guests to RSVP within a week of your party, however, so you have the full head count before you start shopping and always prepare enough food for 2 to 3 additional people to ensure you don't run out or if someone unexpected arrives.
Tip #3: Keep it Intimate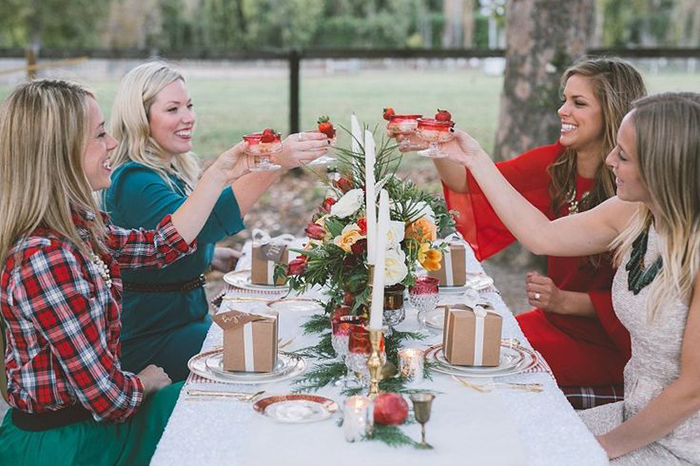 A great dinner party doesn't need more than 6 – 8 people. Make sure you invite those who make you feel relaxed and who would get along well with one another. If this is your first party, don't invite the person that makes you feel awkward or nervous (like your boss!) or the person who always says the really inappropriate thing at the wrong time that will make other guests feel uncomfortable.
Tip #4: Dietary Requirements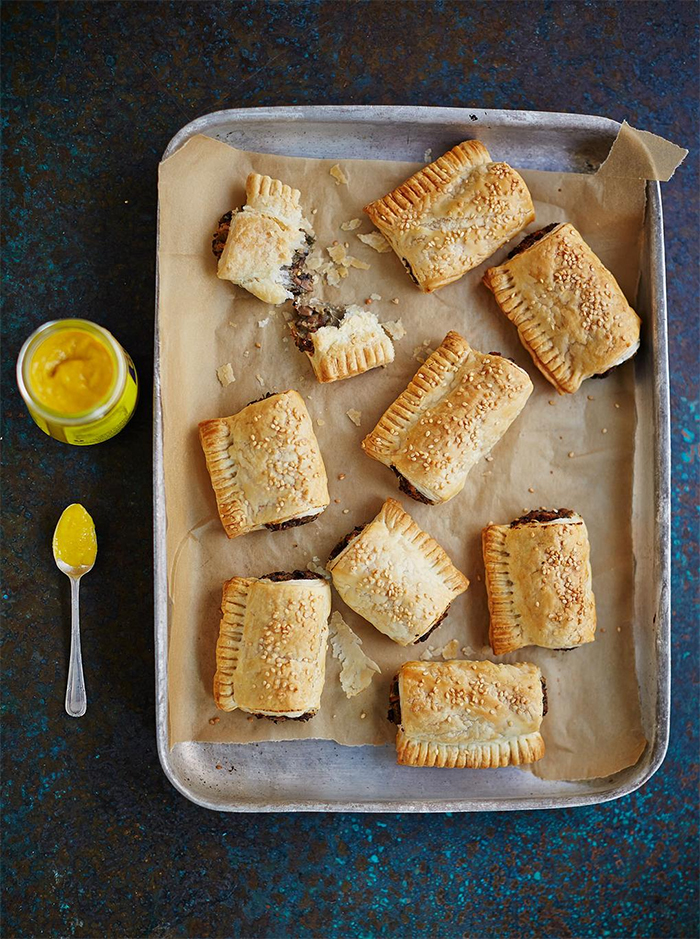 Be sure to ask guests if they have any allergies or dietary requirements before you start menu planning and make sure everyone has something nice to enjoy (not just an undressed salad) during your party. The last thing you want is to find out your guest has coeliac disease before you plate up your legendary pasta bake.
Tip #5: Lighting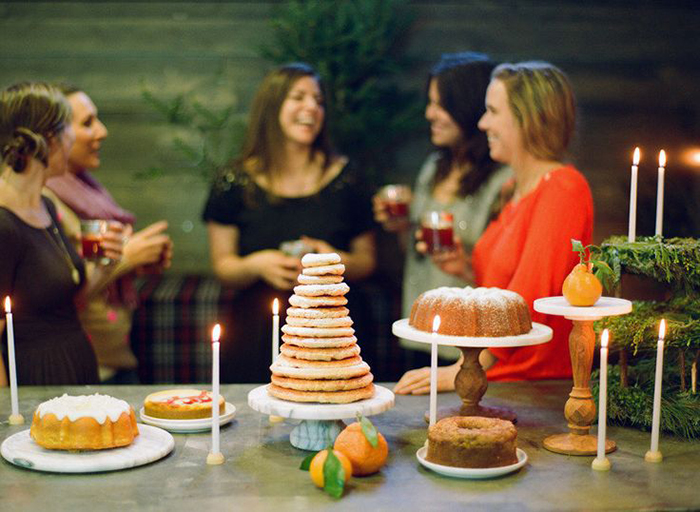 Using a lot of candles and tealights is a great way to create atmosphere. Turn down the main light (a dimmer switch is always a good idea in the dining room!) and create a sparkly glow that makes everyone look their best. Consider fairy lights in hurricane lanterns or led flameless candles if you are afraid children (or guests!) may knock real candles over. Use a fragranced candle in the bathroom but stick to unscented ones in the other rooms so the scent doesn't interfere with the food.
Tip #6: Set the tone with music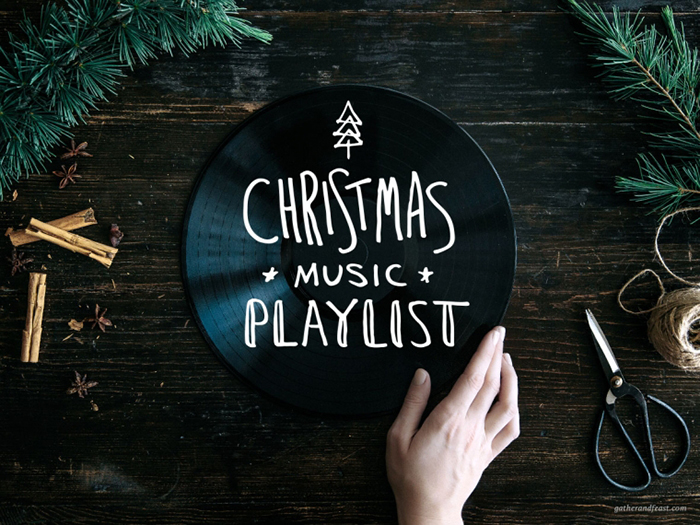 Your playlist should include a good mix of styles for guests to enjoy, no matter what their tastes. Start off with something mellow for the early evening then build up slowly and return to something mellow again towards the end of the night. Never have the music so loud that guests have to shout above it – ensure it's simply background noise and set the mood you wish to evoke.
Tip #7: Don't take risks with food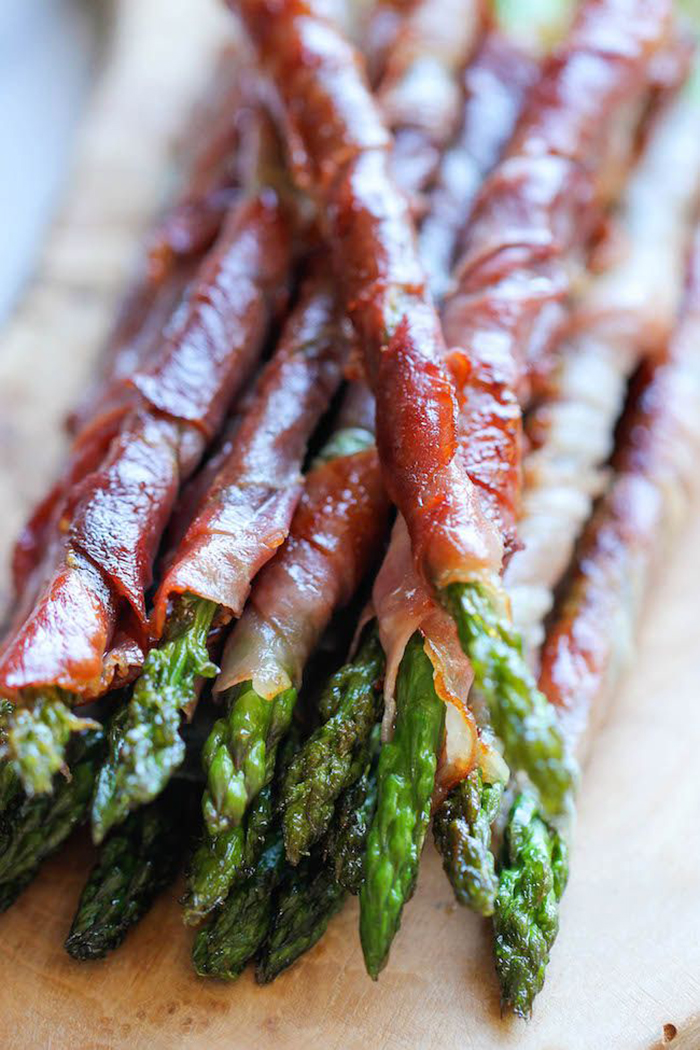 You'll only add to your stress by cooking something you've never made before. It may be tempting to try that exotic Japanese meal you read about in Bon Appétit but the truth is, there's more of a chance of increasing your stress (at best) or ruining the food (at worst!) if you've never made it before. Stick to simple foods that don't take too much time and energy away from entertaining your guests and don't leave you chained to the kitchen all night.
Tip #8: Buffet Style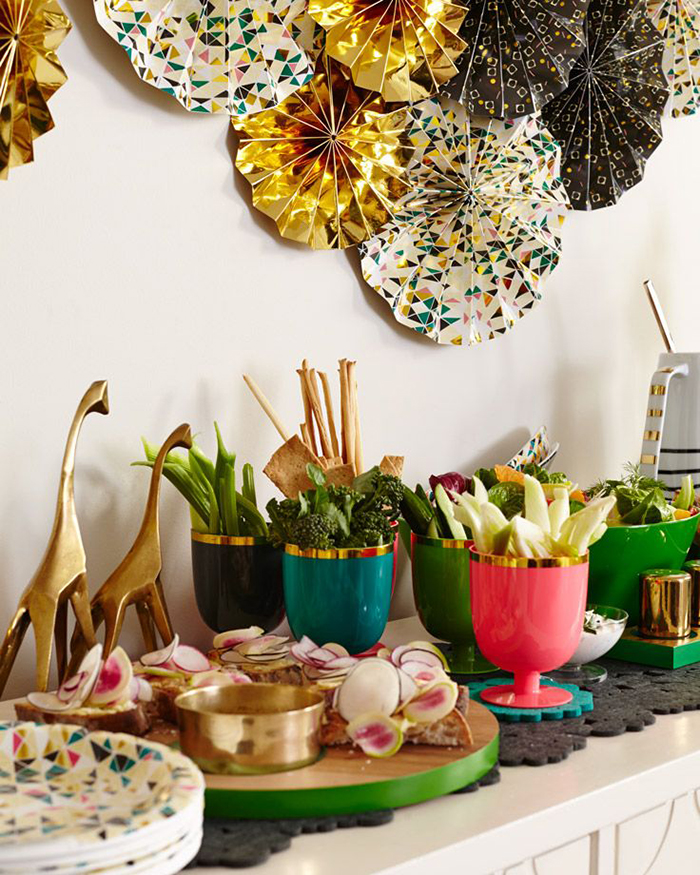 If you don't fancy serving a multi-course meal, consider serving buffet style. Allowing guests to mingle is one of the greatest parts of entertaining and having food set up so guests can help themselves is a great way to remove some of the stress of serving from you. Serve food that can be eaten in a single bite and leave out plenty of plates and napkins.
Tip #9: Create a signature cocktail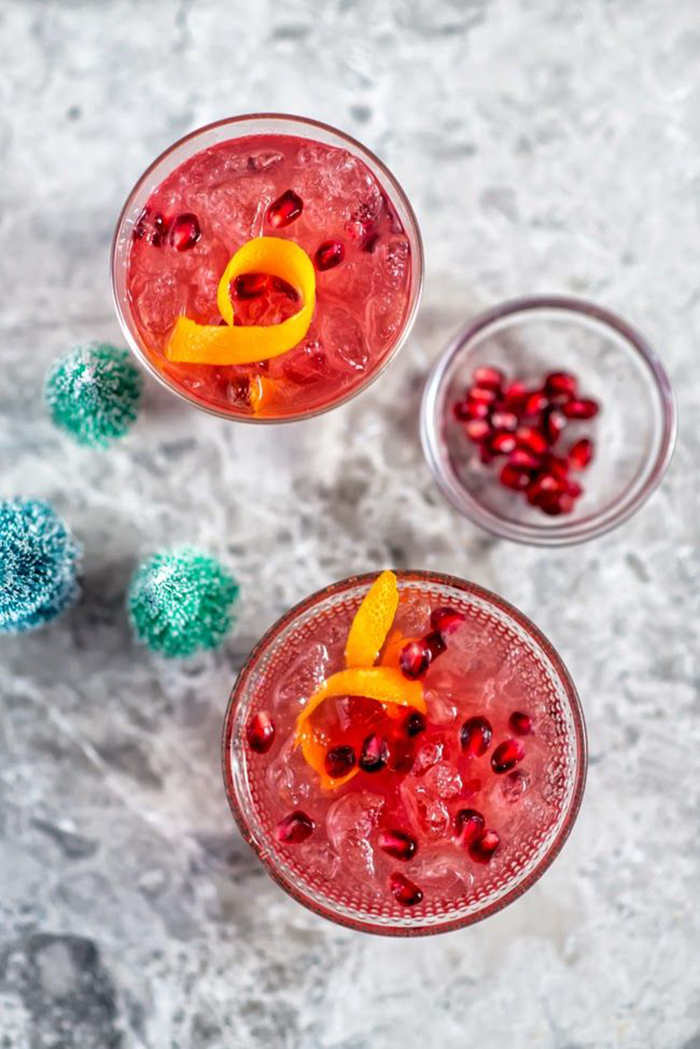 Creating your own cocktail can be a fun way to make your night more memorable. Print out and frame your instructions on a barcart or makeshift bar area with all the supplies ready and available – from a cocktail shaker to a bucket of ice to cut up lemons or limes and plenty of glasses. Or if you don't fancy yourself much of a mixologist, consider serving some kind of spiked punch so that guests can help themselves to a drink without having to ask.
Tip #10: Stop apologising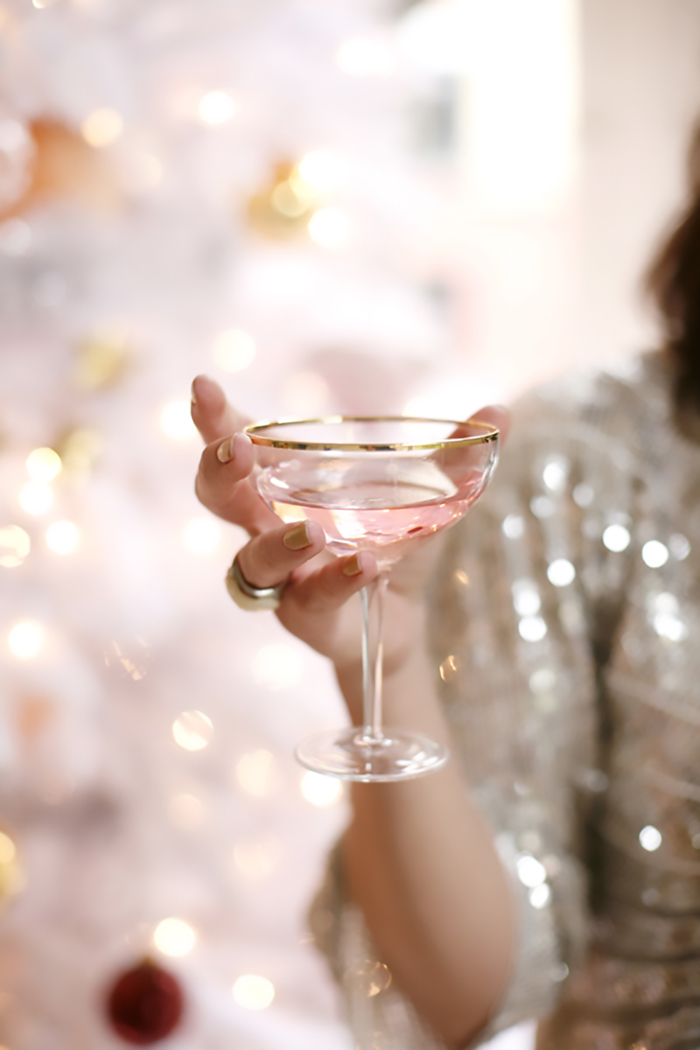 Pointing out to guests that things aren't tidy enough or you still need to paint that room or the food just wasn't as good as the last time you made it only highlights these faults! Stop saying you're sorry and allow your guests to enjoy their evening and concentrate on everything you did get right. And if things go wrong? It's likely no one will even mind or notice.
Also checkout our Dine In Style This Christmas Infographics! for tips on choosing a dining table.
About Author - A freelance writer and content marketing expert, Kimberly Duran is an award-winning Interior Design blogger who chronicles her decorating journey in her blog, Swoon Worthy.
Image sources: Passports & Pancakes (banner image) / Spoon Fork Bacon / Elegance & Enchantment / Anna Delores Photography for Style Me Pretty / Jamie Oliver / White Loft Studio for Style Me Pretty / Gather & Feast / Damn Delicious / Oh Joy / Super Golden Bakes / Coco + Kelly